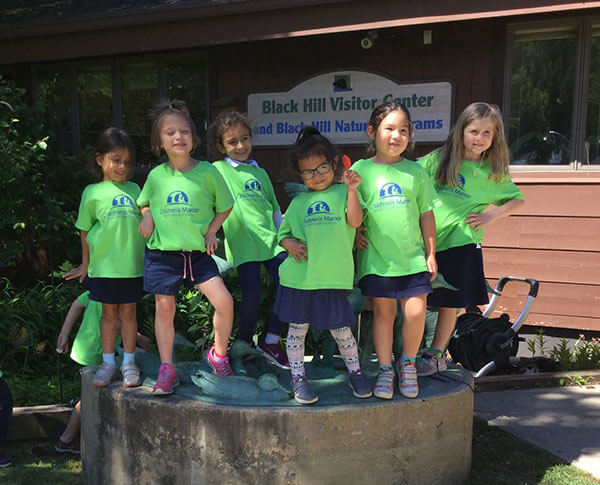 27 Nov

Summer Program

Posted at 14:07h

in

Programs Page

,

Baltimore

,

Bel Air

,

Columbia

,

Elkridge

,

Ellicott City

,

Forest Hill

,

Gaithersburg

,

Germantown

,

Owings Mills

,

Rockville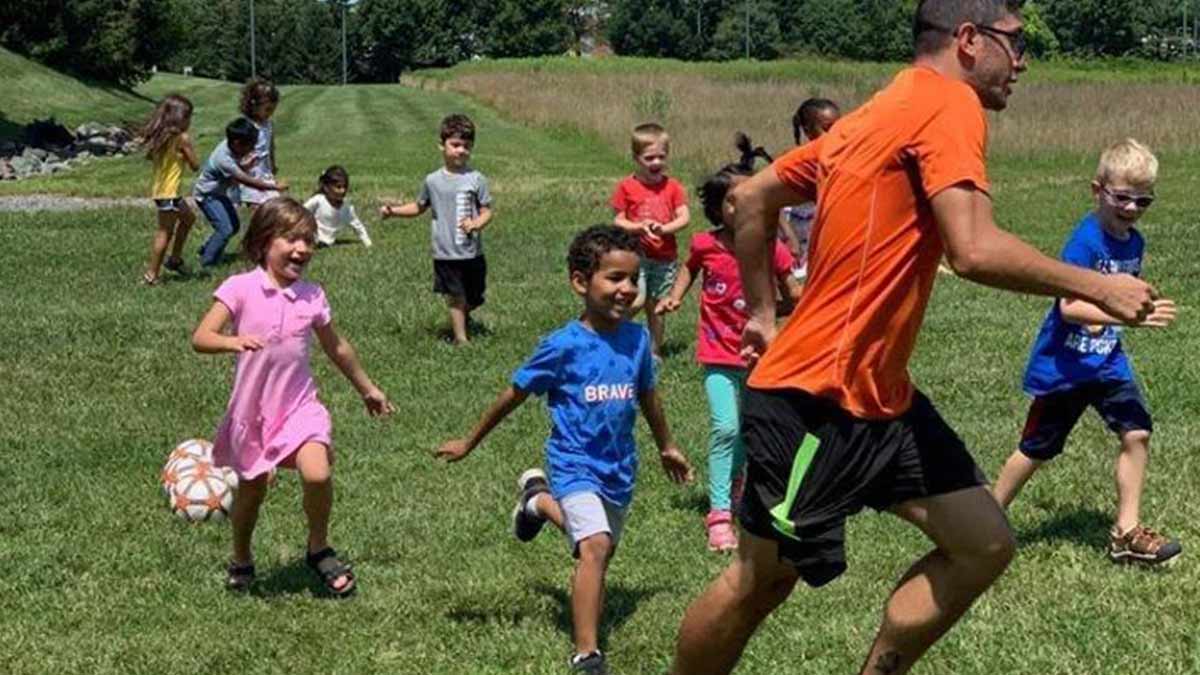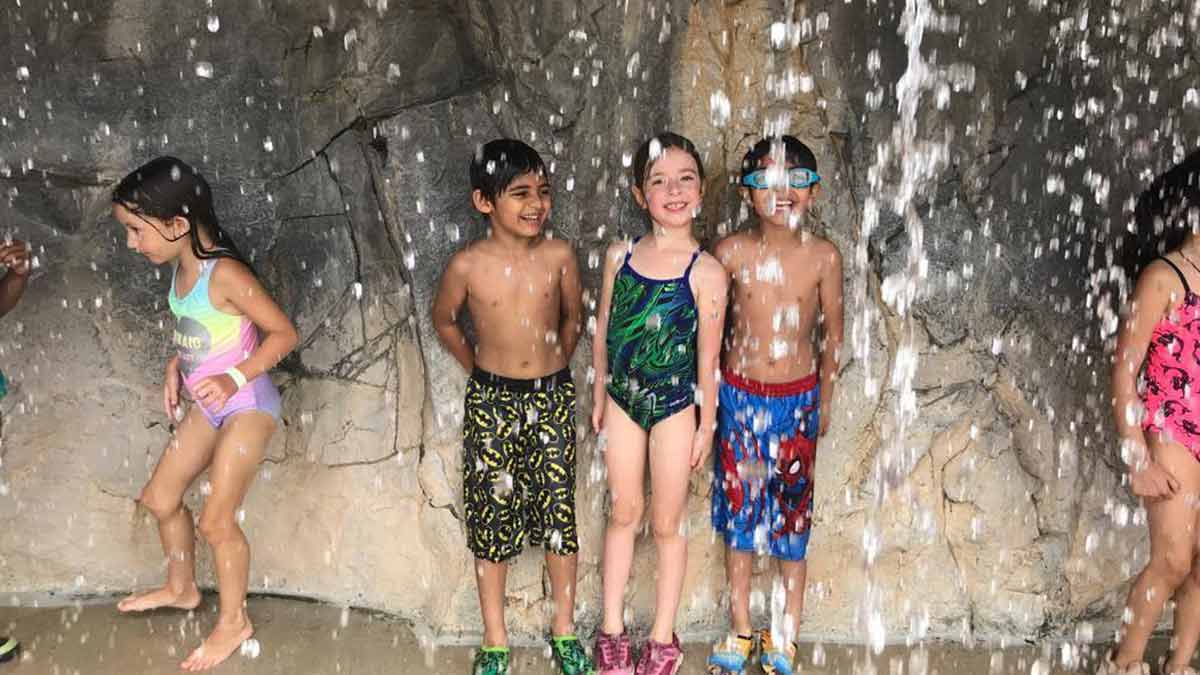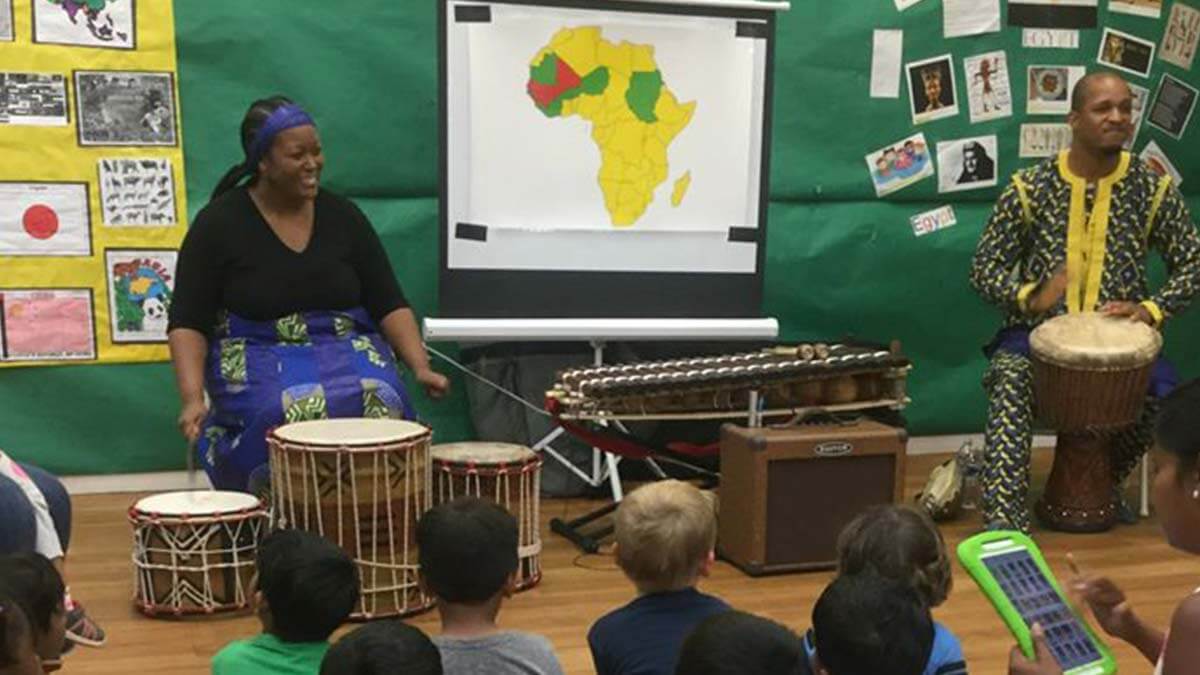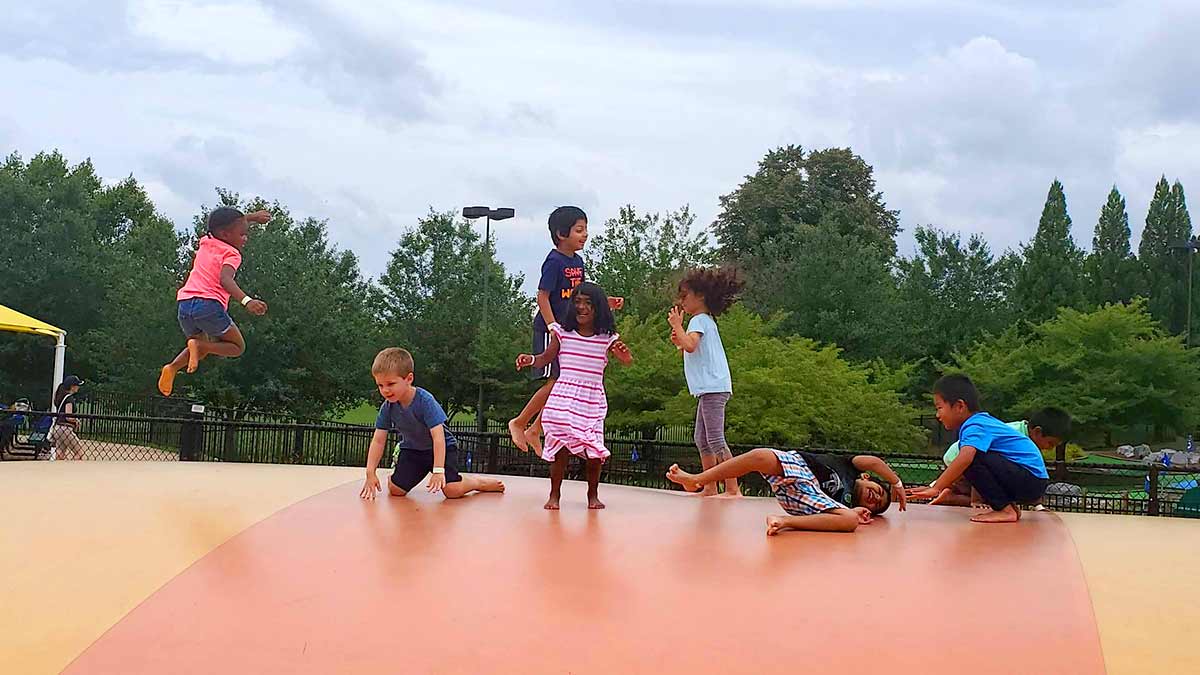 At Children's Manor and Children's Magnet Montessori Schools, our Summer Program curriculum is based on weekly themed activities, enrichment programs, and field trips to engage children in a fun, educational way. 
Research has shown that summer learning loss (the loss of skills and knowledge over long summer breaks) can impact students of all ages. Our educational summer programs play an important role in continuing the growth and development of a student's social-emotional and academic skills and knowledge.
Summer Enrichment Programs
We offer a variety of enrichment programs throughout the summer, including art, music, sports, technology, and yoga.
Summer Weekly Themes
See below for our past weekly themes. The Summer 2023 Program will begin on June 26, 2023.
Week 1: America the Beautiful
Journey through history learning about America's path to independence. From the Founding Fathers to the Star-Spangled Banner, students will enjoy reliving stories about America's past and the freedom we are grateful to celebrate today.
Dive right into learning about the care and exploration of marine environments through ocean-themed activities, experiences and crafts. From learning about the composition of salt water to exploring the mysterious plants and animals that thrive in the depths of the ocean, there's a ton to 'sea' during this week of adventure. (CMMS will be closed on 7/4 for Independence Day.)

Week 3: Artscape
Get Creative! Students will have hands-on opportunities to explore and experience painting, music, theater, dance and other forms of expressive art! We'll engage in Outreach Programs performing contemporary dance and powerful music performances. At the end of the week, students will showcase their new found talents.
Week 4: To Infinity and Beyond
Blast into space and visit each planet, and then traverse across the Milky Way galaxy. From identifying the Big Dipper in the night sky to observing the many rings around Saturn, students will need to use their math, science, and even artistic skills to grasp the vast expansiveness of outer space.

Week 5: Music Moves Us
Move and groove while learning how the rhythmic nature of music can be used to tell a story, evoke a certain emotion, or simply celebrate a happy event. We will enjoy listening to melodies from around the world and students will try their hand at putting together their own classroom band.

Week 6: STEMsational
Find out how Science, Technology, Engineering, and Math (STEM) are part of everything we do! Programs and activities will engage students' imaginations and motivate them to create workable solutions to real-world everyday problems.
Week 7: Traveling Through Time
Fasten your seatbelt, and get ready for a trip through the ages! Students will travel around the world and explore the Mesozoic Era, Middle Ages, Ancient Greece, Ancient Egypt, and Colonial America! Each day, time travellers will be off to a new time period while engaging in themed activities such as making homemade catapults, enjoying a toga party, and making their own papyrus 'paper'.

Week 8: Around the World
Grab your passport and embark on a journey to explore different countries around the world. During our international adventures, students will take a tour of the history, geography and culture of different countries. Students will also have the opportunity to experience the smells and tastes of new cuisine from around the world! (CMMS will be closed 8/19 for teacher professional development.)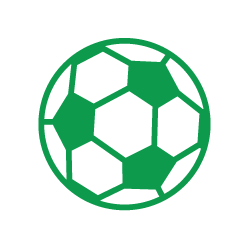 Week 9: Fun and Fitness
Ready, set, move! Students will develop their coordination skills while participating in various games and activities. They will get their hearts pumping as they learn the rules, regulations and goals of each game. All activities will reinforce the importance of good physical health, as well as the importance of a strong team and good sportsmanship. We will end the week with our very own CMMS Olympic Games, where students will have the opportunity to demonstrate their newly refined skills!