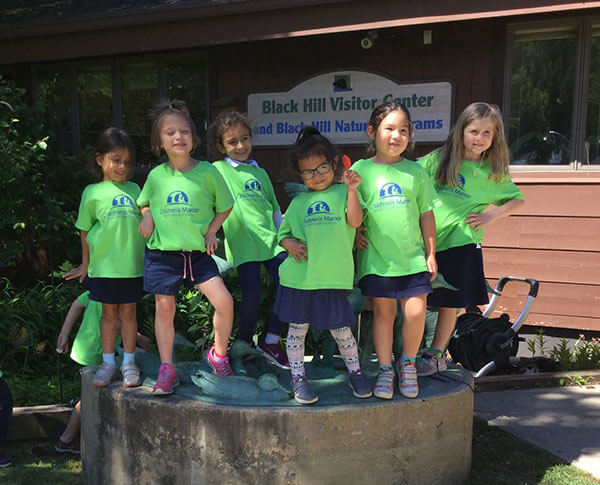 27 Nov

Summer Program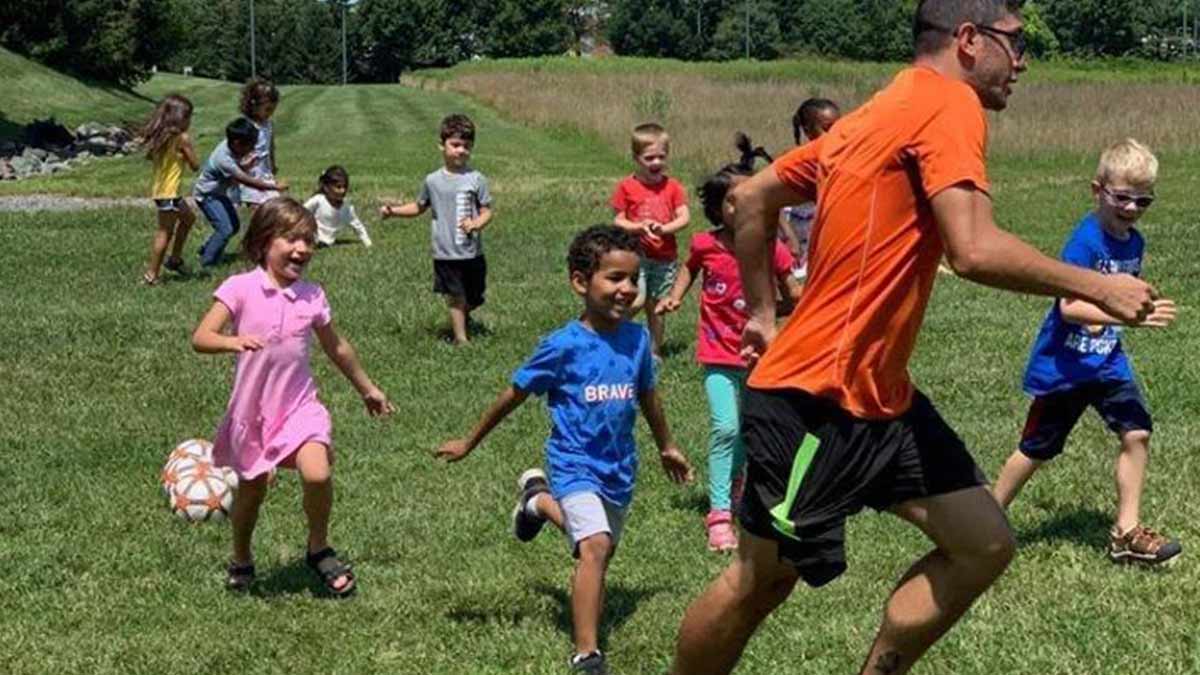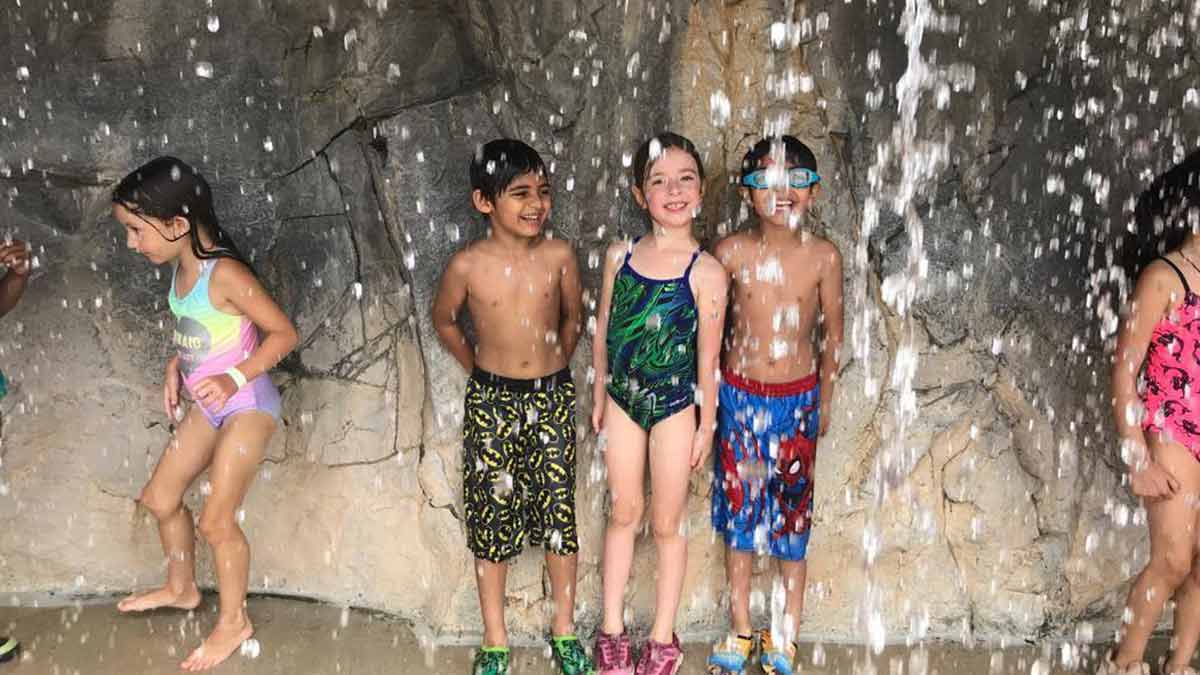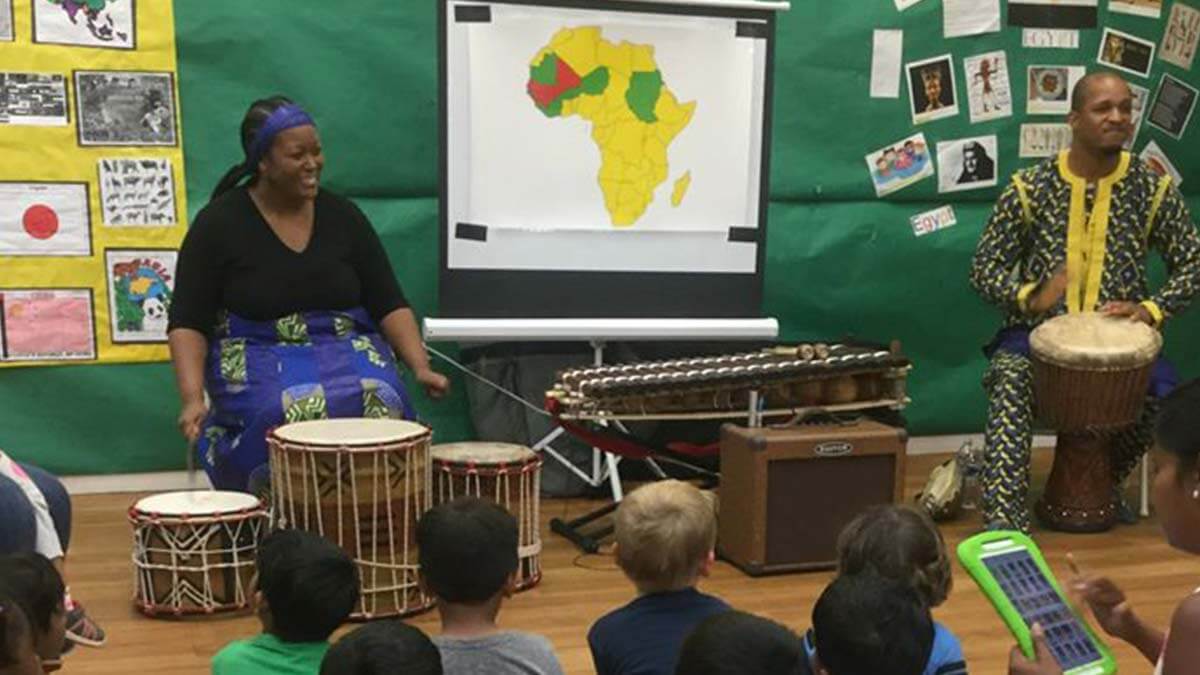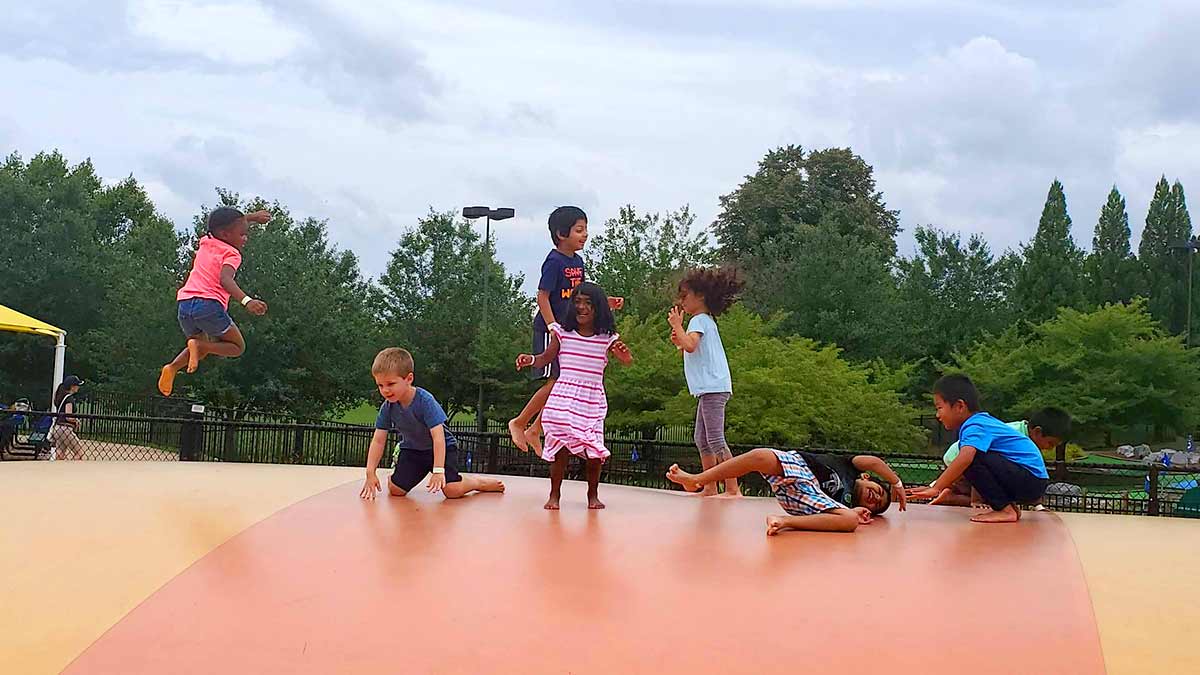 At Children's Manor and Children's Magnet Montessori Schools, our Summer Program curriculum is based on weekly themed activities, enrichment programs, and field trips to engage children in a fun, educational way. 
In order to safeguard the health of our students, we will not be offering field trips this summer. Instead, we will integrate more outdoor activities and increase the number of in-person and virtual Outreach Programs, working with a variety of local partners to further enrich our Summer Program themes.
In addition to our in-person Summer Program, we are also offering a Virtual Summer Program as an option for those students who will remain at home this summer.
Research has shown that summer learning loss (the loss of skills and knowledge over long summer breaks) can impact students of all ages. Our educational summer programs play an important role in continuing the growth and development of a student's social-emotional and academic skills and knowledge.
Summer Enrichment Programs
We offer a variety of enrichment programs throughout the summer, including art, music, sports, technology, and yoga.
Weekly Themes
See below for our themes for Summer 2020!
Week 1: Maryland, My Maryland
Maryland, My Maryland! Students will get an overview of our home state, learning about our flag, our capital, our state symbols, and the Chesapeake Bay.
O Say Can You See!Students will travel to various landmarks and places across the United States. From Washington D.C., our nation's capital, to Sacramento, CA, students will take a deep dive into 5 cities across the nation.
America the Beautiful! Students will travel through history learning about America's path to independence. From the Founding Fathers to the Star-Spangled Banner, students will enjoy stories about America's past.
Students will dive right into learning about the care and exploration of marine environments through ocean-themed activities, experiences and crafts. From learning about the composition of salt water to exploring the mysterious plants and animals that thrive in the depths of the ocean, there's tons to "sea" during this week of adventure.

Week 5: Artscape
Students will explore and develop a passion for the arts with hands-on opportunities to experience music, theatre, dance, and art! Visitors will perform contemporary dance and music performances. At the end of the week, students will conduct a short performance for their fellow classmates.
Week 6: Cooking Creations
Ingredients for fun: 1 cup science, 1 cup math, 2 cups creativity, and a pinch of excitement! Mix in kitchen safety, and voila! A delicious week of Cooking Creations that will teach students to combine food preparation, sensory exploration, and nutritional values while whipping up tasty snacks and desserts.
Ready, set, move! Students will develop their skills while participating in various games and activities. They will learn the rules, regulations, and goals of each game. All activities will reinforce the importance of good physical health, as well as the importance of a strong team and good sportsmanship.

Week 8: STEMsational
Find out how Science, Technology, Engineering, and Math (STEM) are part of everything we do! Students will experience hands-on science and engineering activities, which will develop critical thinking skills. Programs and activities will engage students' imaginations and motivate them to create solutions to "problems" during our Inventor's Workshop Week.
Back in Time! Take an adventure to a new time and place-- from prehistoric dinosaur times to ancient Egypt and everywhere (and every time!) in between!
Week 10: Around the World
Grab your passport! Embark on a journey to explore different countries around the world. During our international adventure, students will take a tour of the history, geography, culture and animals of different countries.
Week 11: Cirque Carnivale
Come one, come all! Step right up and prepare to be amazed by magic shows, juggling, and gymnastics. Learn how to make some yummy carnival food.