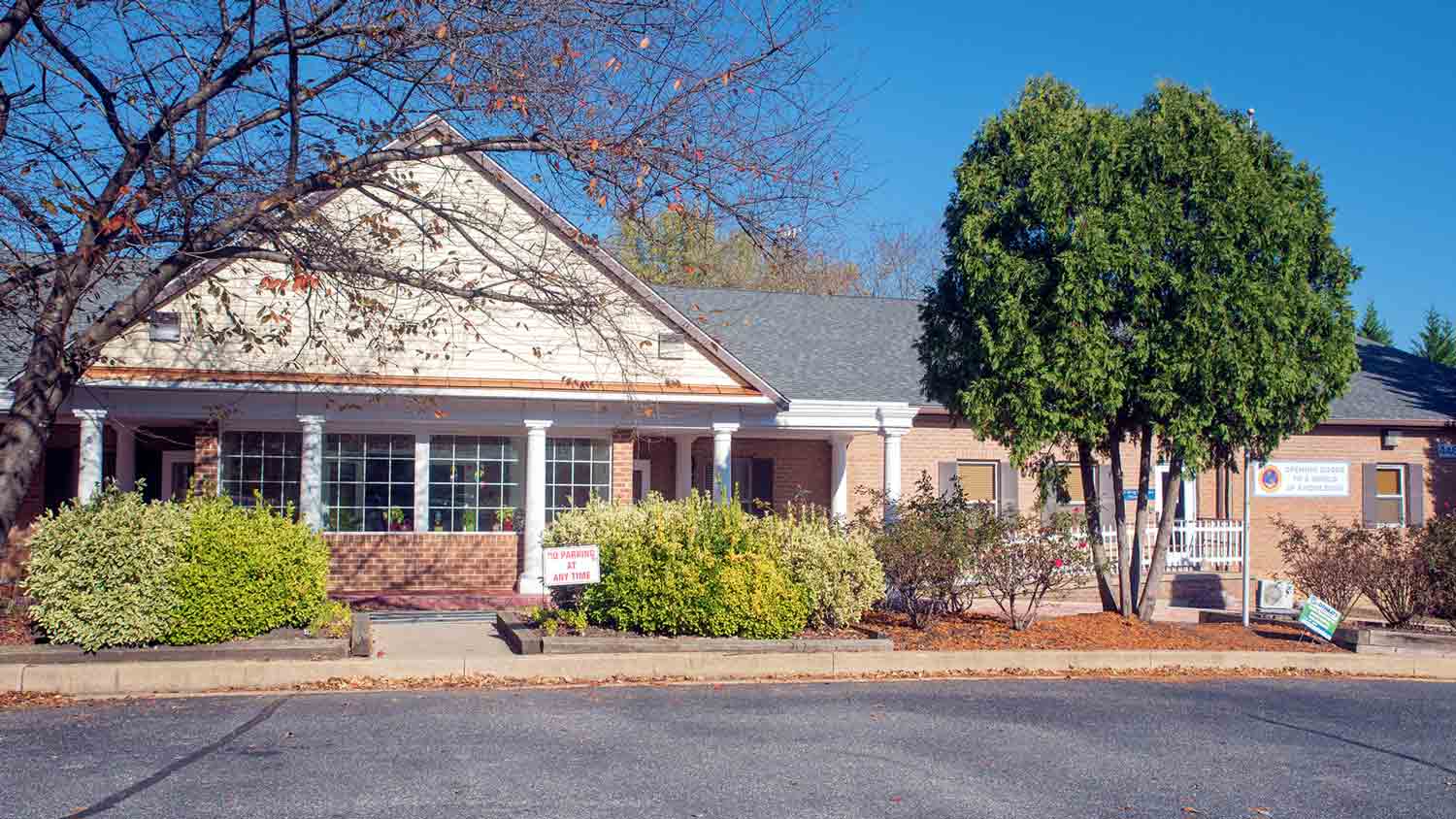 28 Oct

Ellicott City
Our Montessori School in Ellicott City offers daycare, preschool, kindergarten, and elementary programs.
Children's Manor – Montessori School in Ellicott City is our founding school, conveniently located off Montgomery Road/Route 103, just minutes from Routes 100, 40, and 29. This spacious facility (19,000 sq. ft.) sits on three acres of land. Our beautiful tree-lined campus features a beautiful school building, an adjacent auditorium with a multipurpose room, a private garden and outdoor classroom, entry security system, plentiful library, computer lab, and a large playground. Over the course of over 30 years, CMMS – Ellicott City has educated 1000's of students and remains the standard for Montessori preschools in Howard County and surrounding areas.
Unlike traditional daycares, all our classrooms include quality Montessori materials and an engaging, hands-on learning environment set up to foster each student's development to their full potential. In addition to daily classroom instruction, students receive enrichment in STEM, Spanish, Music, Yoga, Art, Computer Science, and Library.  Our Montessori School in Ellicott City focuses on the development of the whole child.  We offer Montessori based Infant & Toddler care, preschool, kindergarten and elementary school programs that balance the social/emotional, cognitive, physical and academic development of children. See Our Programs.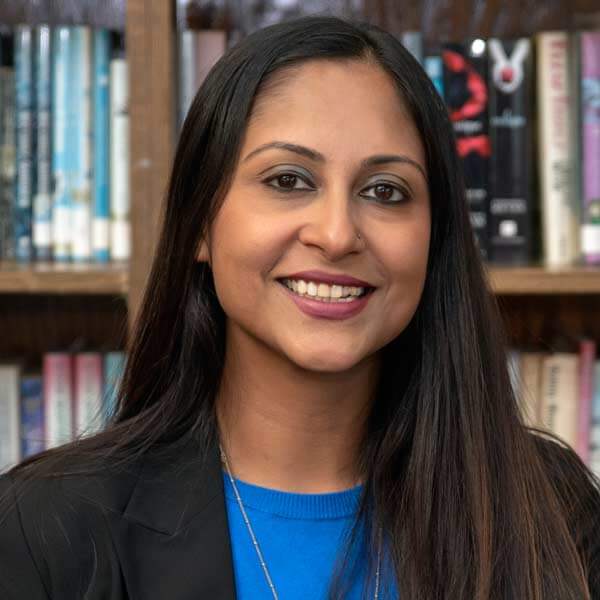 Ms. Shahana Srivastava
Director
Shahana Srivastava has been at CMMS – Ellicott City since 2010, beginning as an intern, transitioning to teacher/ Assistant Director in 2012 and then becoming Director in 2014. Originally from India, she holds a Bachelor's degree in Commerce, Certificate in Business Management and Marketing, and Certification in Early Childhood Development from the Barrie School. Her view of education and the value of a child's thoughts and words changed when she started learning about Montessori. Shahana believes "It's exactly what I was looking for at the right time in life. I see how Montessori education encourages a child's curiosity, independence, and enthusiasm while they learn so much (social skills, daily living skills, math, language and other traditional courses)."
*Early Admissions to Kindergarten policy varies by location
*Infant/Toddler Program begins at 18 months

Spanish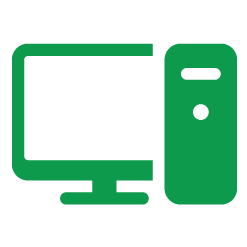 Computers

Reading Readiness

Music

Library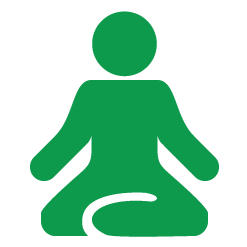 Yoga

Art
After School Daycare Programs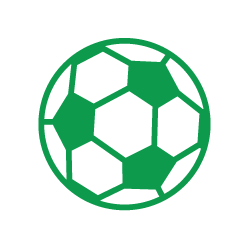 Soccer
Fall, Spring, Summer

Music: Piano & Guitar
Year Round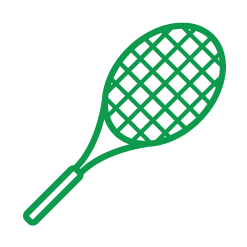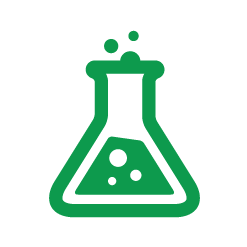 Science Program
Year Round
"Excellent School! 'Thank you' won't be enough to express our thoughts! Our daughter enjoyed her stay with CMMS for last 2 years! Excellent teachers, very supportive and kind administrative staff!"

"Best school, all teachers are so good with kids,I love the school."

"The curriculum is great. There is a variety of specialty programs for the children."

"The teachers are loving and caring. They speak to me in depth regarding my child's activities and progress, as much as time allows during the pick up and drop off. I am overall very pleased with them."