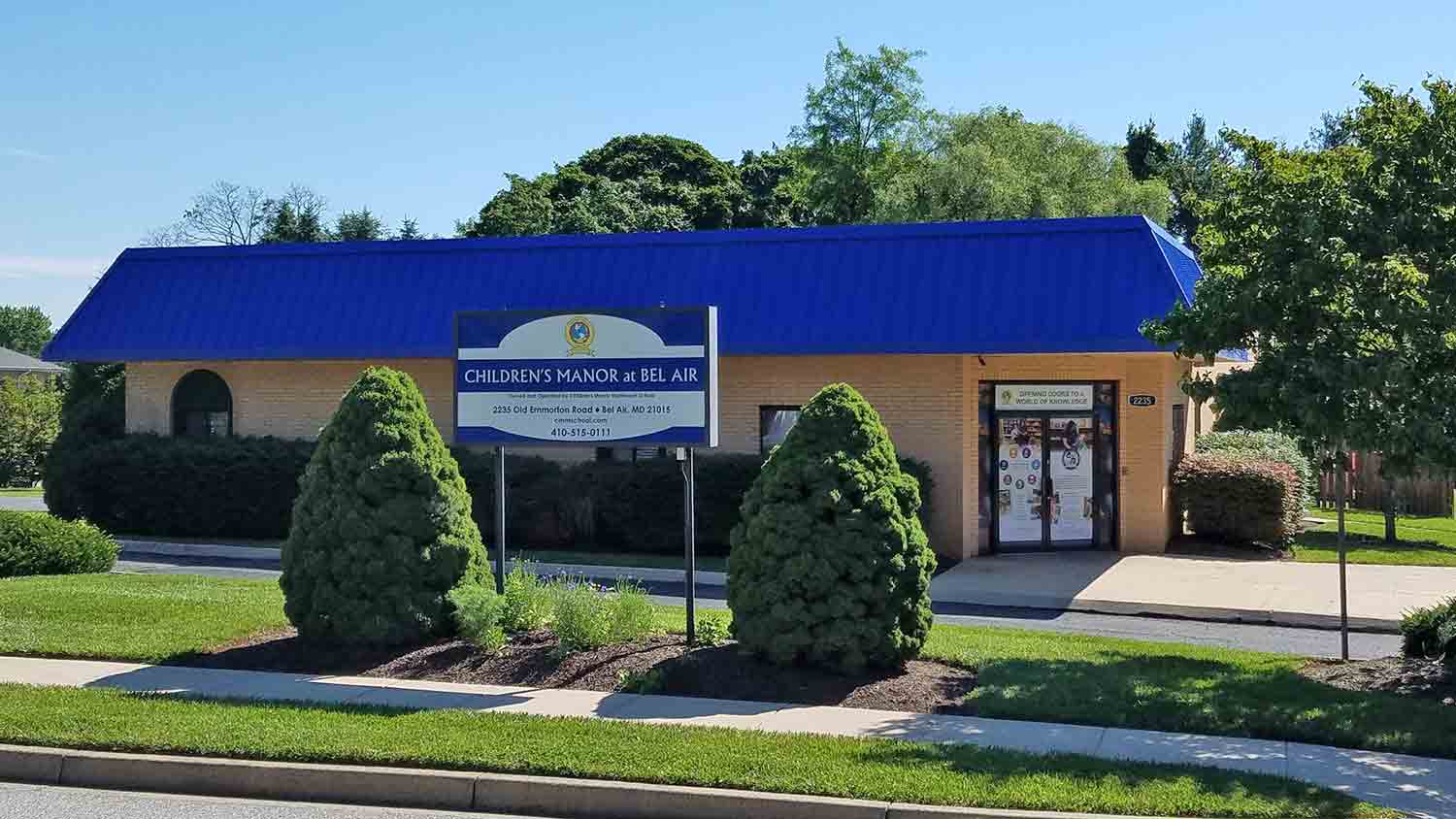 28 Oct

Bel Air
Our Montessori school in Bel Air offers daycare and preschool programs.
Children's Manor Montessori School in Bel Air is conveniently located on the corner of Wheel Road and Old Emmorton Road, behind the Festival of Bel Air, and just minutes from Route 924, Route 24, and I-95. CMMS-Bel Air features infant & toddler, & preschool programs, a large playground, and morning and afternoon snacks!
Our curriculum and enrichment programs are guided by the Montessori Method allowing your child to explore, learn, and develop themselves fully. We are proud to have the most diverse program offerings in Bel Air. In addition to daily classroom instruction, students receive enrichment in STEM, Spanish, Music, and Yoga, and Library. Our Montessori School in Bel Air focuses on the development of the whole child.  Therefore, we offer Montessori-based daycare and preschool programs that balance the social/emotional, cognitive, physical and academic development of children. See Our Programs.

Spanish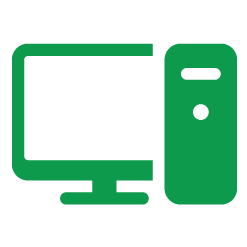 Computers

Music

Library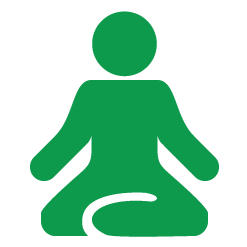 Yoga
After School Daycare Programs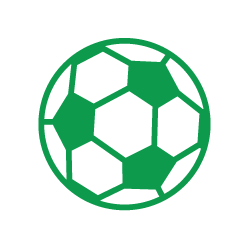 "Our son has been going to this school for almost 2 years now. He has come a long way. With the guidance and love of the wonderful teachers at this school he has transformed into a wonderful knowledgeable little guy. Here in this school I can let my guard down knowing that our little guy is loved. The teachers are very loving and they care."

"This school is definitely a top notch pick and I highly recommend it to anyone. The staff are all equally warm and very pleasant and professional. I'm glad We chose this school for our child!"

"I have been blown away by the curriculum. My children are receiving such a well rounded education. I love how all of the teachers know all of the parents and children by name!"