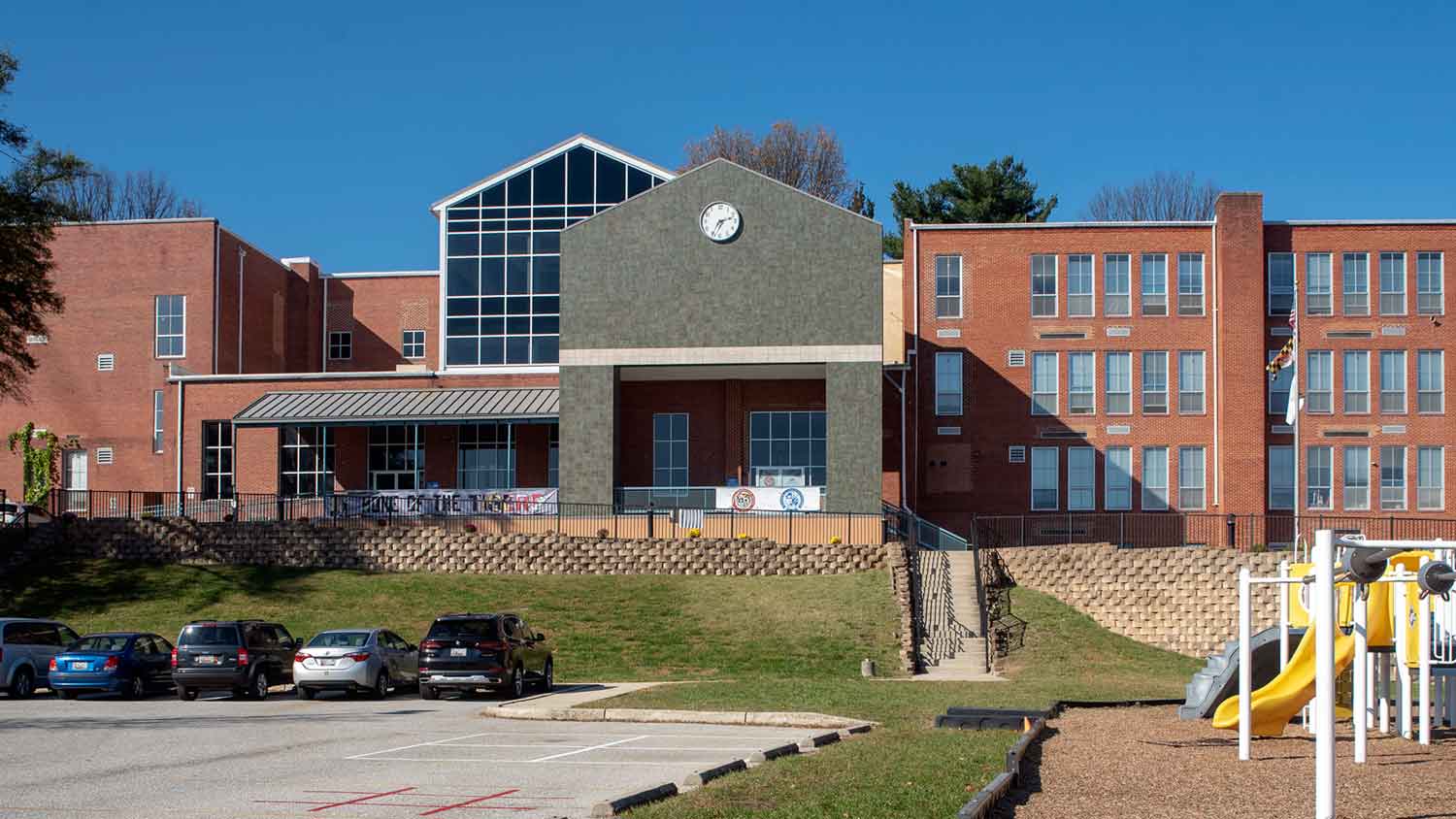 28 Oct

Elkridge
Our Elkridge location offers Montessori preschool and kindergarten programs.
Children's Magnet – Our Montessori School in Elkridge opened its doors in 2016, and is conveniently located off Old Washington Road and Route 1, just minutes from Route 100, Interstate 95, BWI Airport and UMBC.  CMMS – Elkridge sits on a beautiful 9 acre lush campus that it shares with our sister school, the Maryland International School – a grade 1-12 International Baccalaureate World School.  This location features a large library with an indoor playground, gymnasium, auditorium/ multipurpose room, entry security system, and a large playground.
All classrooms include quality Montessori materials and an engaging, hands-on learning environment set up to foster each student's development to their full potential. In addition to daily classroom instruction, students receive enrichment in STEM, Spanish, Music and Yoga.  Our Montessori School in Elkridge focuses on the development of the whole child.  We're more than a traditional daycare program.  We offer Montessori based preschool and kindergarten programs that balance the social/emotional, cognitive, physical and academic development of children. See Our Programs.
Request A Campus Tour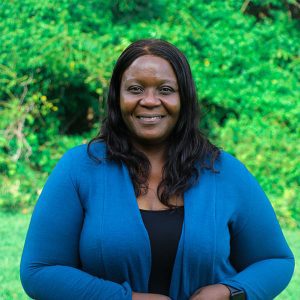 Ms. Paulina Mabhugu
DIRECTOR
Paulina Mabhugu joined our CMMS-Elkridge team in Summer 2022. Paulina has over 28 years of experience in educational areas such as early childhood education, high school education, and Montessori administration. Originally from Zimbabwe, Paulina holds a Bachelor's Degree in Education, a Diploma in Secondary Education, and an American Montessori Society (AMS) Early Education Montessori Certification. Paulina was initially interested in education because she recognized that education offers children the unique opportunity to pursue what interests them. Paulina feels fortunate to be a small part of educating a child, and shared that the holistic approach to learning and how it emphasizes Cosmic Education is what initially drew her to Montessori Education.
*Early Admissions to Kindergarten policy varies by location

Spanish

Music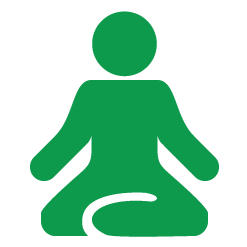 Yoga
After School Daycare Programs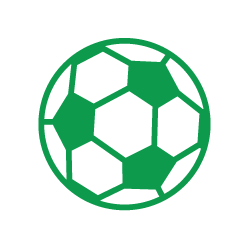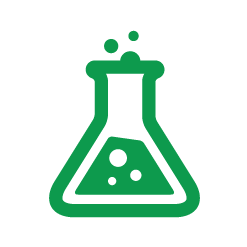 Science Program
Year Round

Individual Lessons: Piano & Guitar
Year Round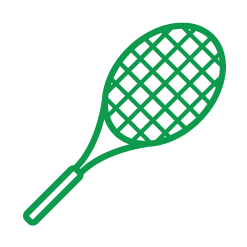 "My experience with Children's Magnet so far is AMAZING. My son who is 2 year old joined the fall session in Sept. It took almost 2 months time for him to adjust to the new environment. All the staff have been very patient since the beginning and be prompt in taking calls to let me know how he is doing initially."

"I love the philosophy of the Montessori schools and the teachers here are so wonderful with the children. Very friendly staff that greet us in the mornings and afternoons."