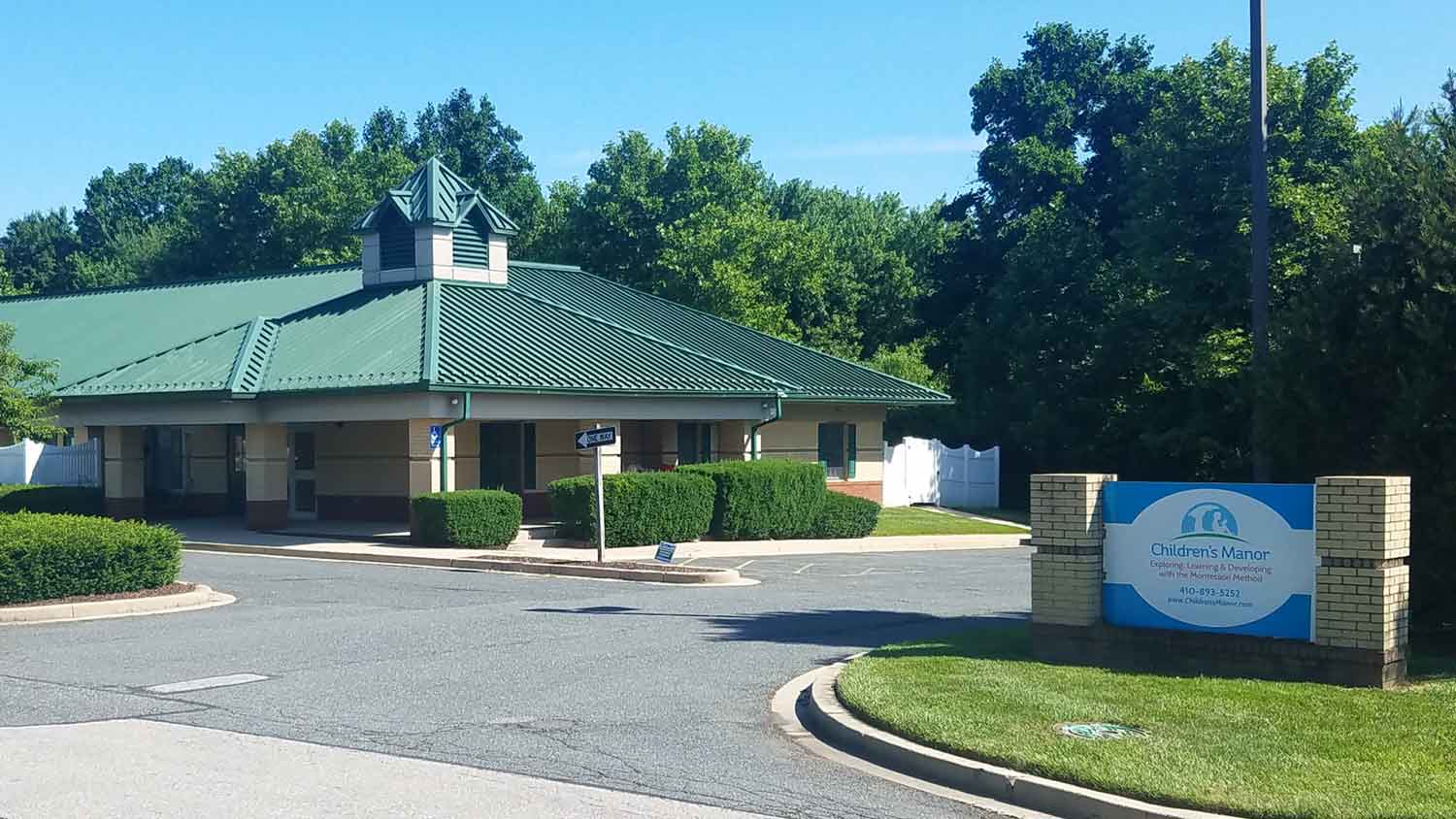 28 Oct

Forest Hill

Children's Manor Montessori School – Forest Hill campus is conveniently located on Klein Plaza Drive off Rock Spring Rd (Route 24), minutes from Route 23 and Route 1. This location offers seven open-concept classrooms, a certified teaching staff, library, large playground for Infant and Toddlers, Preschool, and Kindergarten students, morning and afternoon snacks, and a new optional lunch program!

CMMS – Forest Hill is more than just a daycare.  Our curriculum and enrichment programs are guided by the Montessori Method allowing your child to explore, learn, and develop themselves fully. In addition to daily classroom instruction, students receive enrichment in STEM, Spanish, Music, Yoga, and Library. Our Montessori School in Forest Hill focuses on the development of the whole child.  Therefore, we offer Montessori based daycare, preschool, and Kindergarten programs that balance the social/emotional, cognitive, physical, and academic development of children.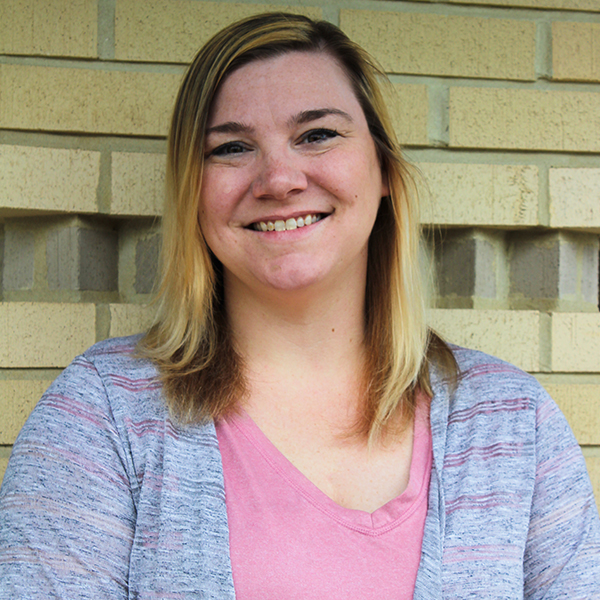 Ms. Lauren Crostic
Administrator
A Maryland native, Lauren joined CMMS in 2017 with 15 years of experience in education. She holds her 90-hour preschool teaching certificate, Infant 45-hour teaching certificate, and is fully certified as Director from birth-20 years old from MSDE. Prior to CMMS, she was a director for a national known tutoring center for 5 years and previously a 4th grade public school teacher in South Carolina.
*Part time infant care available
*Honors & Kindergarten Program coming Fall 2020

Spanish

Library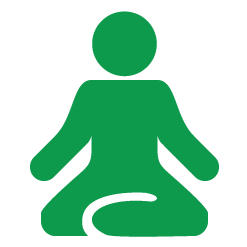 Yoga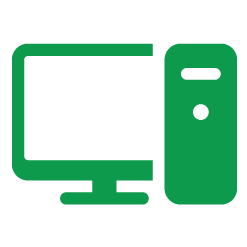 Computers

World Music

Groove Kidz Dance Program
School Year – Ages 2+ – 3:00 p.m.-5:00 p.m.
"My two children ages 2.5 and 1yrs old attend and we couldn't be happier with the staff and the facility. The director is organized and plans a variety of activities to engage the children. The teachers are absolutely wonderful. The entire staff is kind and caring and my children look forward to going there daily."

"I'm very grateful for all the Director and the Teachers at Children's Manor have done for our girls. From working with FLES, the bus driver and before/aftercare teachers and children to create a safe learning/growing space our kindergartener could trust during a difficult bus situation, to potty training and teaching our 2 yr/old how to walk, because she learned how to run before she learned how to walk they were kind and consistent in working backwards with her on this simple but important step, to really embodying the Montessori method in all CM does. Thank you CM you are loved!!"