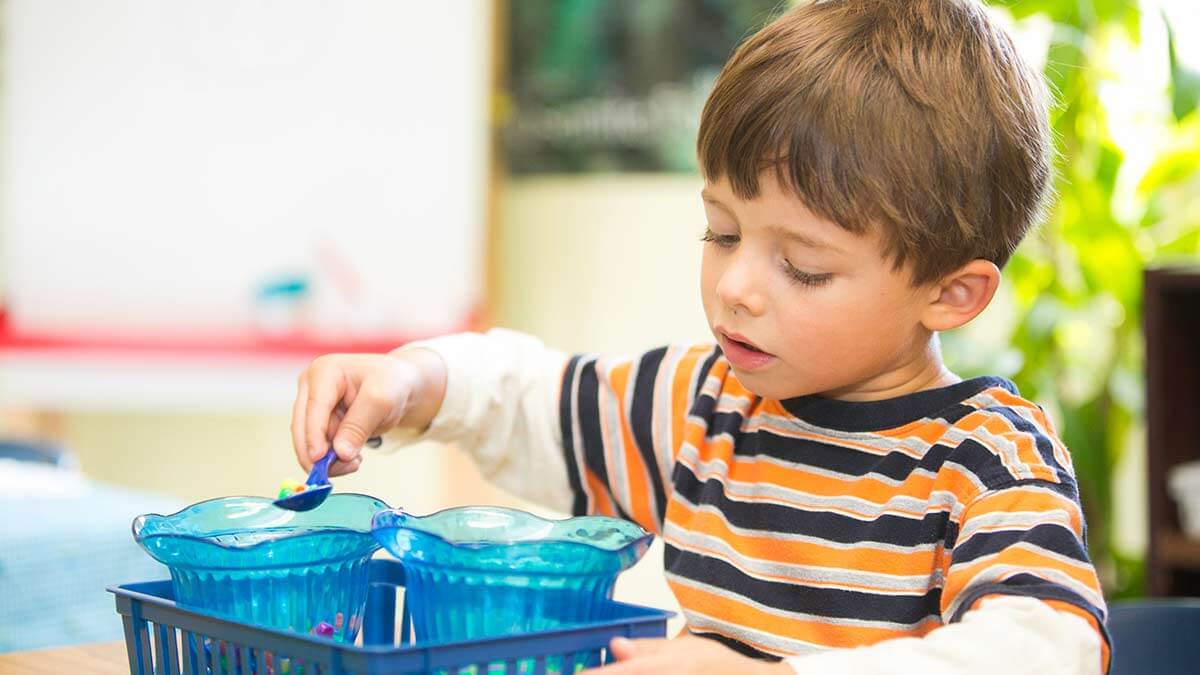 01 Oct

Enrichment Programs at CMMS

At Children's Manor and Children's Magnet, we strive to develop children holistically from academic progression to age-appropriate social, emotional development and cognitive development. As a result, our education model has incorporated Enrichment Programs into the daily schedule as part of your child's education, in addition to the core Montessori learning areas and our proprietary M+ curriculum.
Our enrichment programs include:

Spanish/2nd Language: Vocabulary & phrases, conversation, comprehension, composition
Computer Science: Basic computer skills including introduction of Office and introductory coding for primary children and up
Library Media: Literature enrichment, author study
Music: Singing and movement with music fundamentals theory
Yoga: Develop fine and gross motor skills through traditional and modified yoga techniques
Reading Readiness: One-on-one coaching to increase reading skills for Kindergarten
Art: Drawing, painting, sculpture and crafts
Speciality Programs: Many of our locations also offer other specialty programs such as soccer, tennis and dance
Participation in enrichment activities, in addition to keeping children engaged and positive about school, has shown to have positive effects on students' academic success and social-emotional development. For example, there is strong correlation between music education and math skills, and learning a second language has been associated with higher cognitive skills. Participation in sports and group activities also help children develop social skills and navigate group environments with confidence, empathy and friendship.