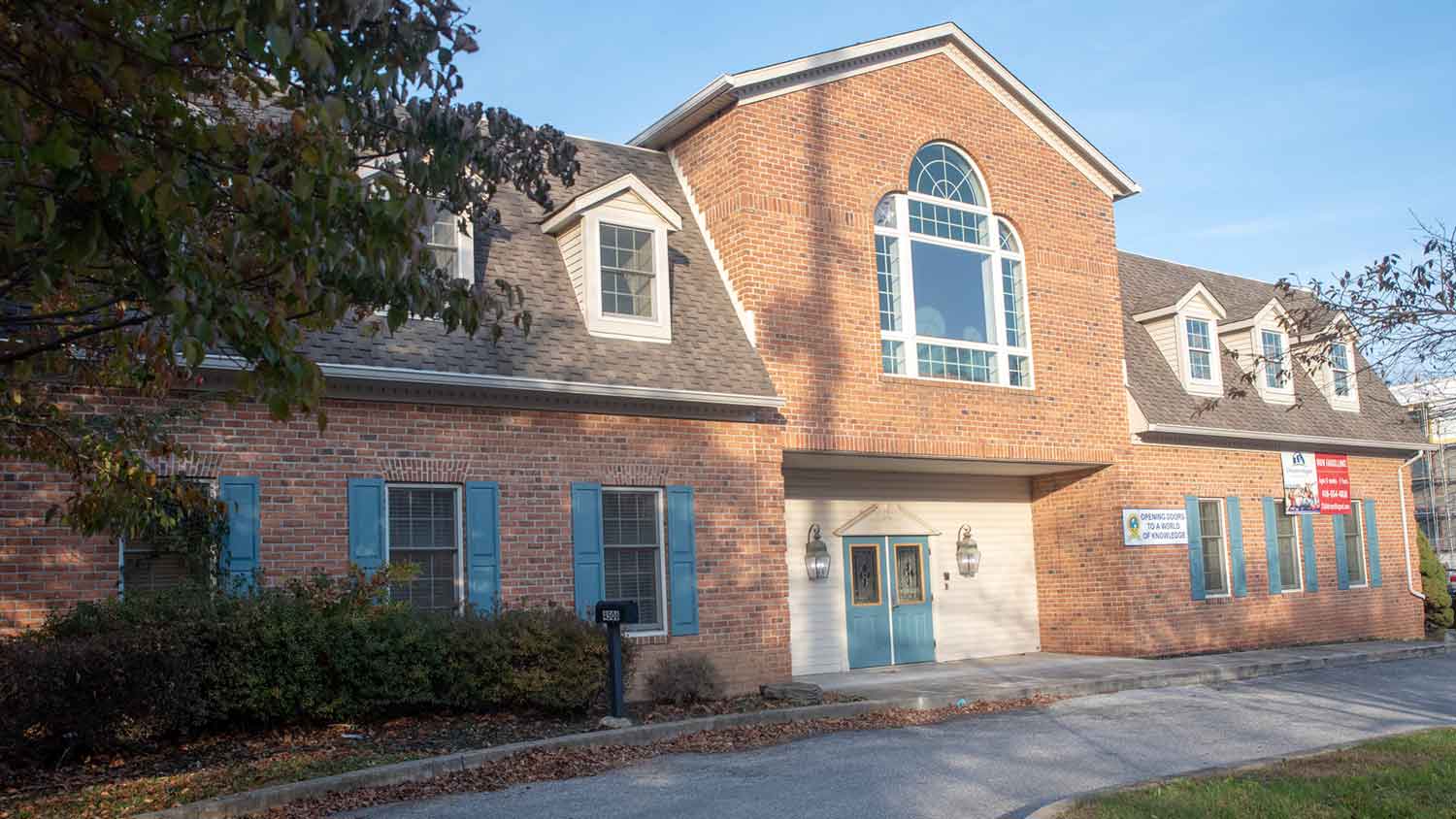 28 Oct

Owings Mills
Our Owings Mills location offers Montessori daycare, preschool, kindergarten, and elementary programs.
Children's Magnet Montessori School – Owings Mills is located across from T. Rowe Price's main campus in Owings Mills, just past the intersection of Painters Mill and Lyons Mill. The elegantly designed 9000 sq.ft facility welcomes parents and children in a home-like atmosphere with a large outdoor area equipped with two playground structures, school garden, entry security system, and abundant library.
Our classrooms include quality Montessori materials and an engaging, hands-on learning environment set up to foster each student's development to their full potential. In addition to daily classroom instruction, students receive enrichment in STEM, Spanish, Technology, and Library. Our Montessori School in Owings Mills focuses on the development of the whole child.  Therefore, we offer Montessori based daycare, preschool, kindergarten and elementary school programs that balance the social/emotional, cognitive, physical and academic development of children.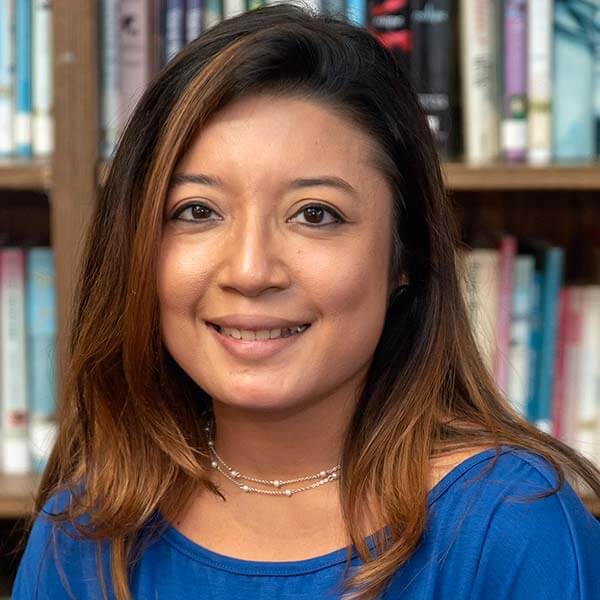 Ms. Kathleen Carroll
Administrator
Kathleen Carroll joined CMMS in June 2017 and has over 10 years of experience in education. She previously worked at a large Montessori school in Rockville, and holds a Bachelor's degree in Early Childhood Education and a minor in Psychology. She has worked as an Administrator in several CMMS locations including Ellicott City, Elkridge and Baltimore locations. While working in the Montessori environment, Kathleen found the importance of paying attention to students and how they respond to different surroundings.  She has always loved how Montessori education allows teachers to guide the child based on their interest, allowing them to explore the learning environment and helping them realize their full potential.
*Early Admissions to Kindergarten policy varies by location
**1st Grade available 2020-2021 School Year

Spanish

Library

Technology
Sorry, no posts matched your criteria.