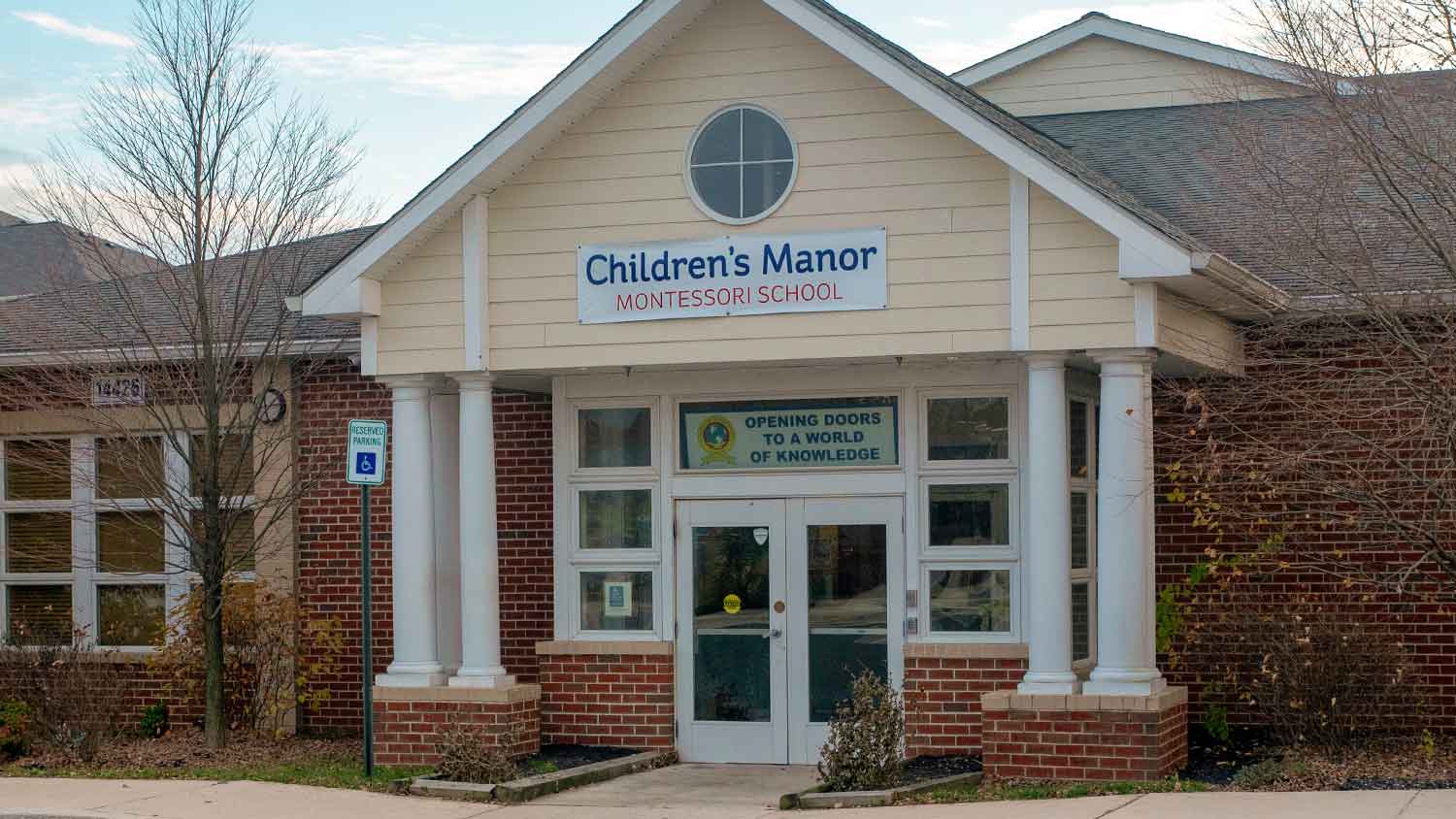 28 Oct

Rockville
Our convenient Rockville location offers Montessori daycare, preschool, kindergarten, and elementary programs.
Children's Manor Montessori School in Rockville is a custom-built school conveniently located near Routes 270, 28, and the Universities at Shady Grove that has been a part of the Rockville community since 2009. This 10,000 sq. ft. facility sits on 1.5 acres of land. We offer beautiful classrooms with extended windows throughout, an entry security system, a large playground fully gated with security, an abundant library, a computer lab, and a multipurpose room located in the center of the school for concerts and presentations.
Unlike traditional daycare centers, all our classrooms include quality Montessori materials and an engaging, hands-on learning environment set up to foster each student's development to their full potential. In addition to daily classroom instruction, students receive enrichment in STEM, Mandarin, Music, Yoga and Technology. Our Montessori School in Rockville focuses on the development of the whole child.  We offer Montessori-based daycare, preschool, kindergarten and elementary school programs that balance the social/emotional, cognitive, physical and academic development of children. see Our Programs.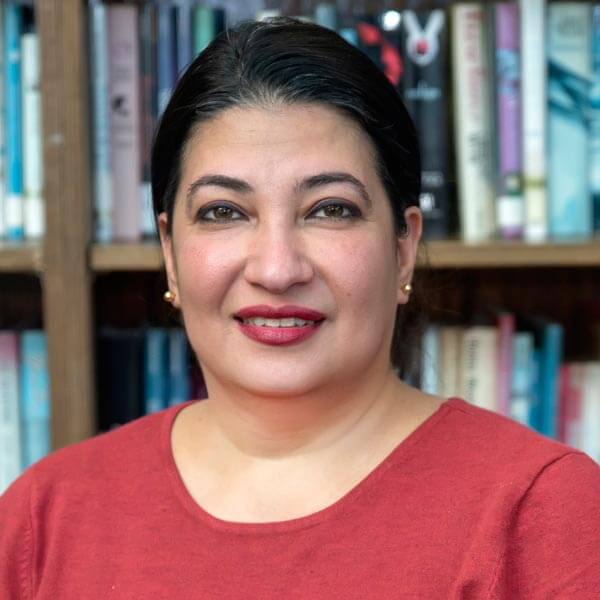 Ms. Raghad Fadhel
Director
Raghad Fadhel joined CMMS Rockville in 2010 with 15 years of experience in early childhood education. Prior joining CMMS, she was a preschool teacher for Hayat Children's Center in Germantown. Originally from Iraq, she holds a Bachelor's degree in Computer Science. Her other qualifications include certificates and training in Early Childhood Education, Infant Child Care, School Age Children (Ages 5 through 12), and Administration. Raghad chose a path in early childhood education because she enjoys helping children grow into responsible competent learners.
*Early Admissions to Kindergarten policy varies by location

Spanish

Technology

Music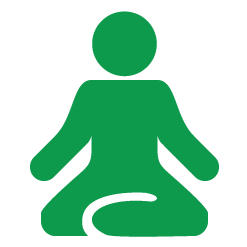 Yoga
After School Daycare Programs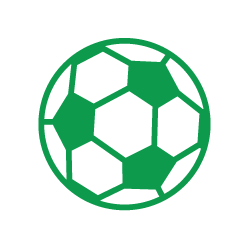 Soccer
Fall, Spring, Summer

"Love Children's Manor - the teachers are always super friendly. My daughter learns so much and truly enjoys going to school every day! It's great to know that she's surrounded by peers and people that encourage her growth and development."

"This is the best daycare in the Rockville area with experienced great teachers and management teams. They listen to your need and requests, work with you, and do their best to create a kids friendly environment for your little ones. Overall, everyone works there has a heart that truly loves kids."

"My daughter is thriving in her classroom and her teachers are simply remarkable. The classrooms are clean, well organized, and has a sense of community within them. We receive updates on my daughter's progress and the teachers stay engaged with all of the parents in the class."