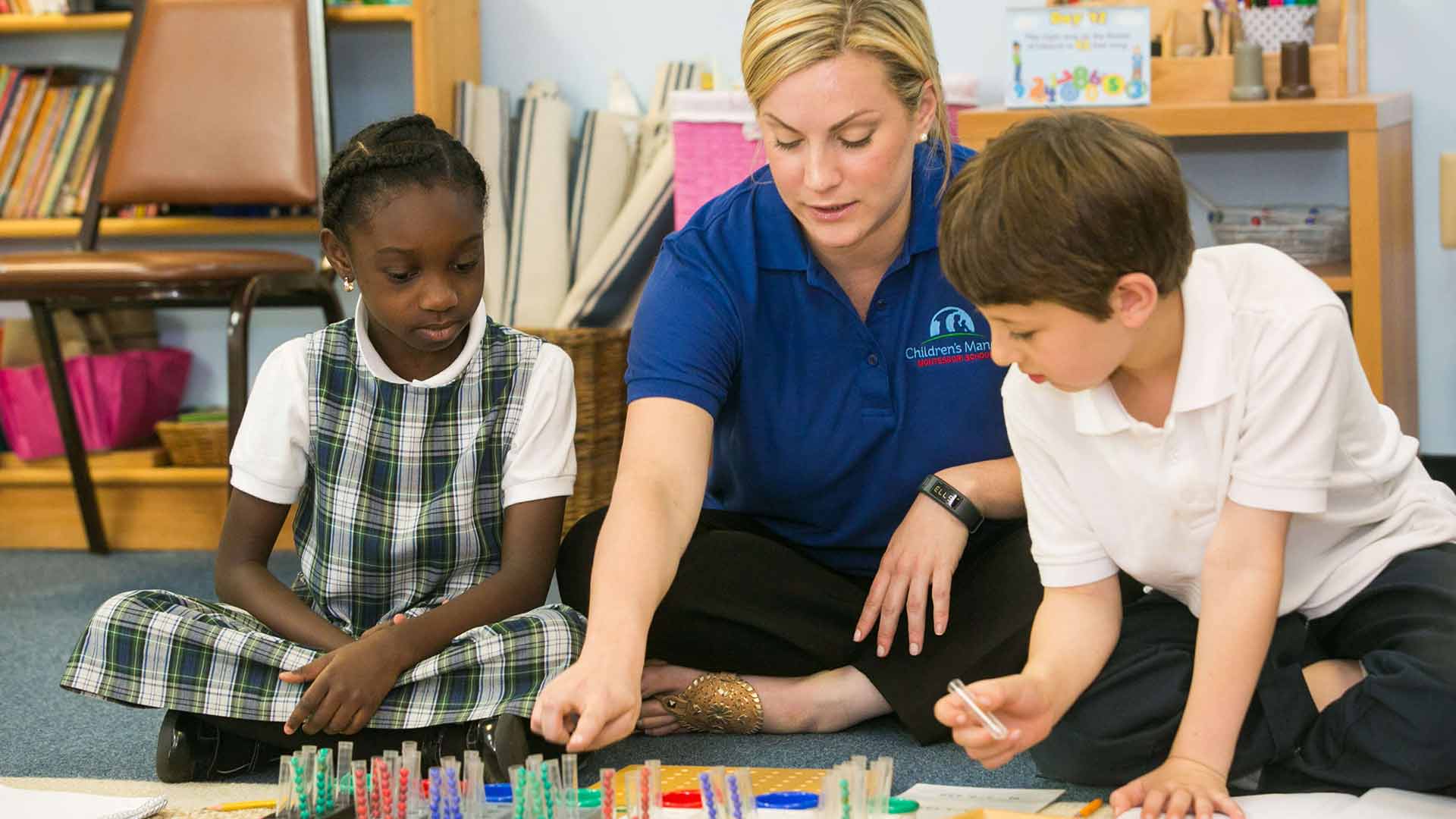 29 Oct

Elementary Program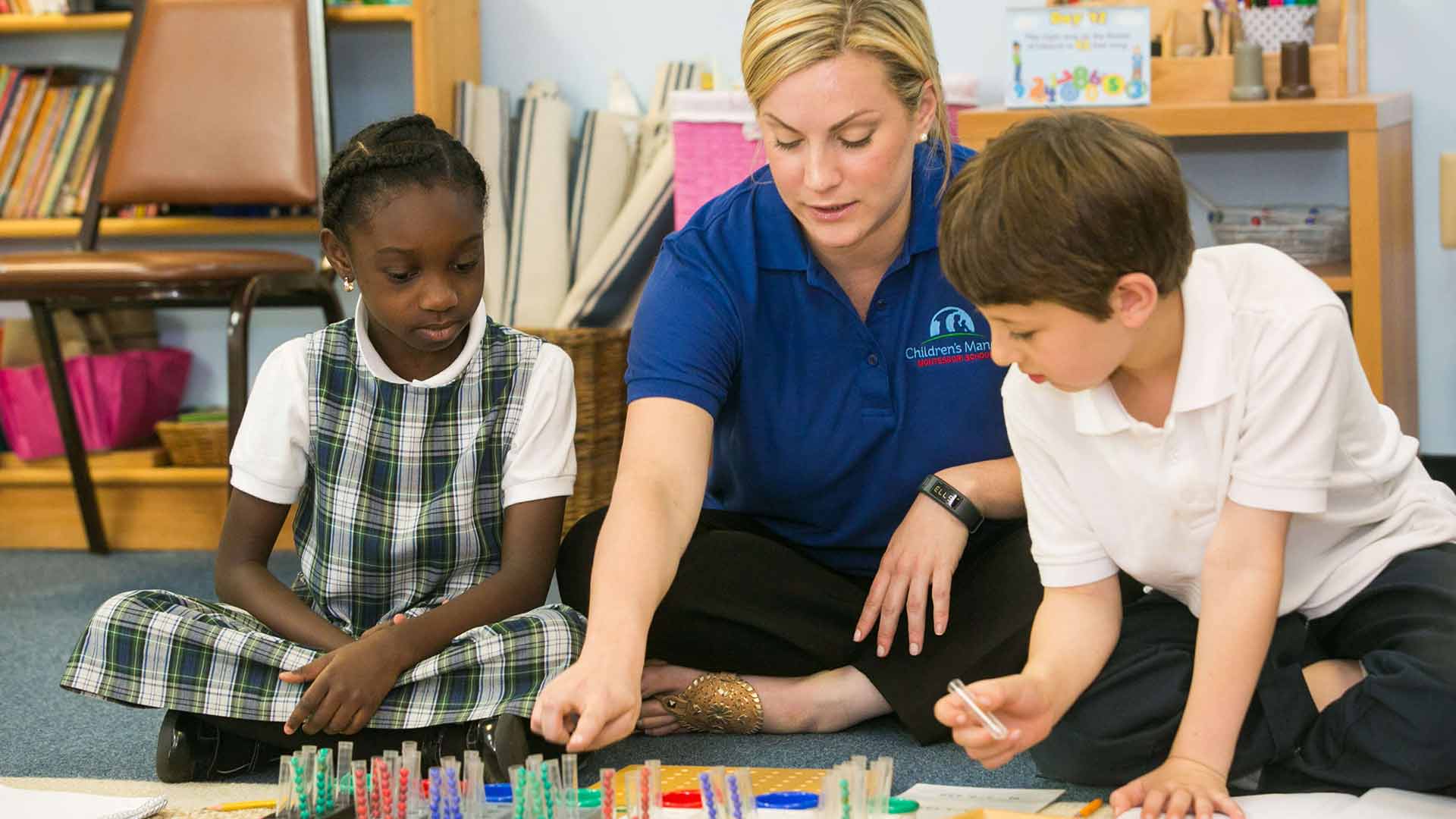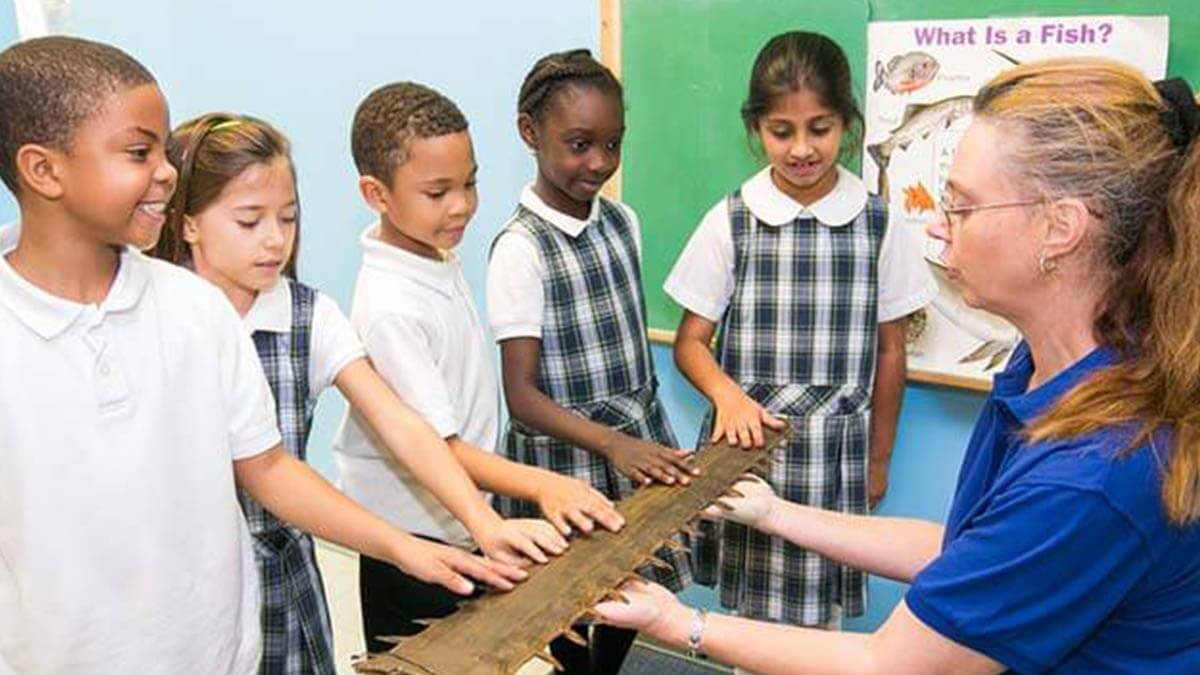 Elementary Program
The Elementary school program at Children's Manor and Children's Magnet goes beyond mere content and facts to emphasizing conceptual thinking, interdisciplinary learning and critical thinking. Through a combination of individual/small group learning and independent work using the Montessori method, children are given the foundations for success for their middle school and high school years. With a highly qualified teaching staff and small class sizes, children are challenged to develop critical thought, oral/presentation skills and synthesize information across various subject areas in a personalized and supportive learning environment.  Students are consistently 1-3 grade levels above peers in public schools.
Elementary Program Available At:
Enrichment Programs
Enrichment programs are integrated into the general daily schedule, at least once a week: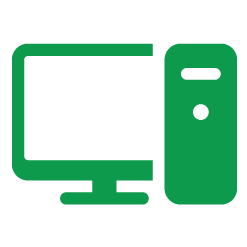 Technology
Academic games, keyboarding and mouse functions, word processing, graphing, basic internet use, OS navigation, and computer ethics

Spanish
Lessons develop conversational skills and an appreciation for the culture of the countries where the language is spoken

Music
Sequential development of concepts based on the elements of music, history and style and composition and performance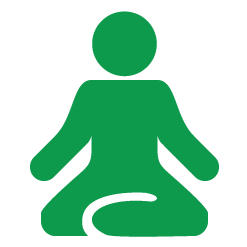 Physical Education & Yoga
Lessons develop fine and gross motor skills

Library
Lessons reinforce classroom learning through literature enrichment, author study, and library research skills

Art
Lessons incorporate drawing, painting, printmaking, sculpture and crafts

Service Learning
Integrates meaningful community service with instruction and reflection to teach civic responsibility
The Elementary programs has 4-6 field trips and 3-5 outreach programs per academic year.
The purpose of these programs are to enrich and teach our students about culture, hygiene, science, our physical environment, etc.
In the past, we have visited the Maryland Science Center, National Aquarium, National Museum of Natural History, Air & Space Museum, Sharp's Farm, Walter's Art Gallery, Baltimore Symphony Orchestra and the Maryland Zoo.
9:00 – 9:15 am – Circle Time
Opening greeting, pledge and songs
Current event discussion
Daily messages
Journal
9:15 am – 12:00 pm & 1:00 – 4:00 pm – Individual/Small Group Lessons & Independent Work
Activities involve group/individual participation and/or teacher demonstrations/presentations of Montessori learning activities the student may later choose to work on during individual work time:
Language

Students practice reading and writing skills covering topics in science, history, geography, and the arts. Formal grammar, punctuation, word study, spelling, and sentence analysis are systematically introduced
upon mastering basic reading and writing

Mathematics

Along with the principles of arithmetic, elementary students are introduced to the study of the fundamentals of algebra, geometry, logic, and statistics. The students also learn the practical applications
of mathematics in every day life, such as measurement, handling finances, making economic comparisons, and gathering data and statistical analyses

Science

The primary focus of the science curriculum is on the study of life, and the laws and structure of the universe. Students also learn about the process and "philosophy of science;" how to ask questions, observe systematically, collect specimens, gather and analyze data, and conduct experiments

Cultural Studies

The goal of the Cultural studies curriculum is to develop a global perspective. Consequently, the study of history and world cultures forms the cornerstone of the curriculum. Topics include physical geography (formation of the Earth, the emergence of the oceans and atmosphere, and the world's rivers, lakes, deserts, mountain ranges and natural resources); continents of the world (customs, housing, diet, government, industry, arts, history, and dress of people from around the world); early man; ancient civilizations, American history; practical economics (how to compare prices against value, compute costs, maintain a checkbook, and understand the stock market); and citizenship (workings of the local, state and federal governments)
Integrated half-hour of recess and Specialty Programs
12:00 – 1:00 pm – Lunch
4:00 – 5:45 pm – Enrichment
Half hour blocks of independent work, homework time, and/or organized games
Seasonal activities include Drama Club, Lego League, and piano and guitar lessons
5:45 – 6:00 pm – Group Story