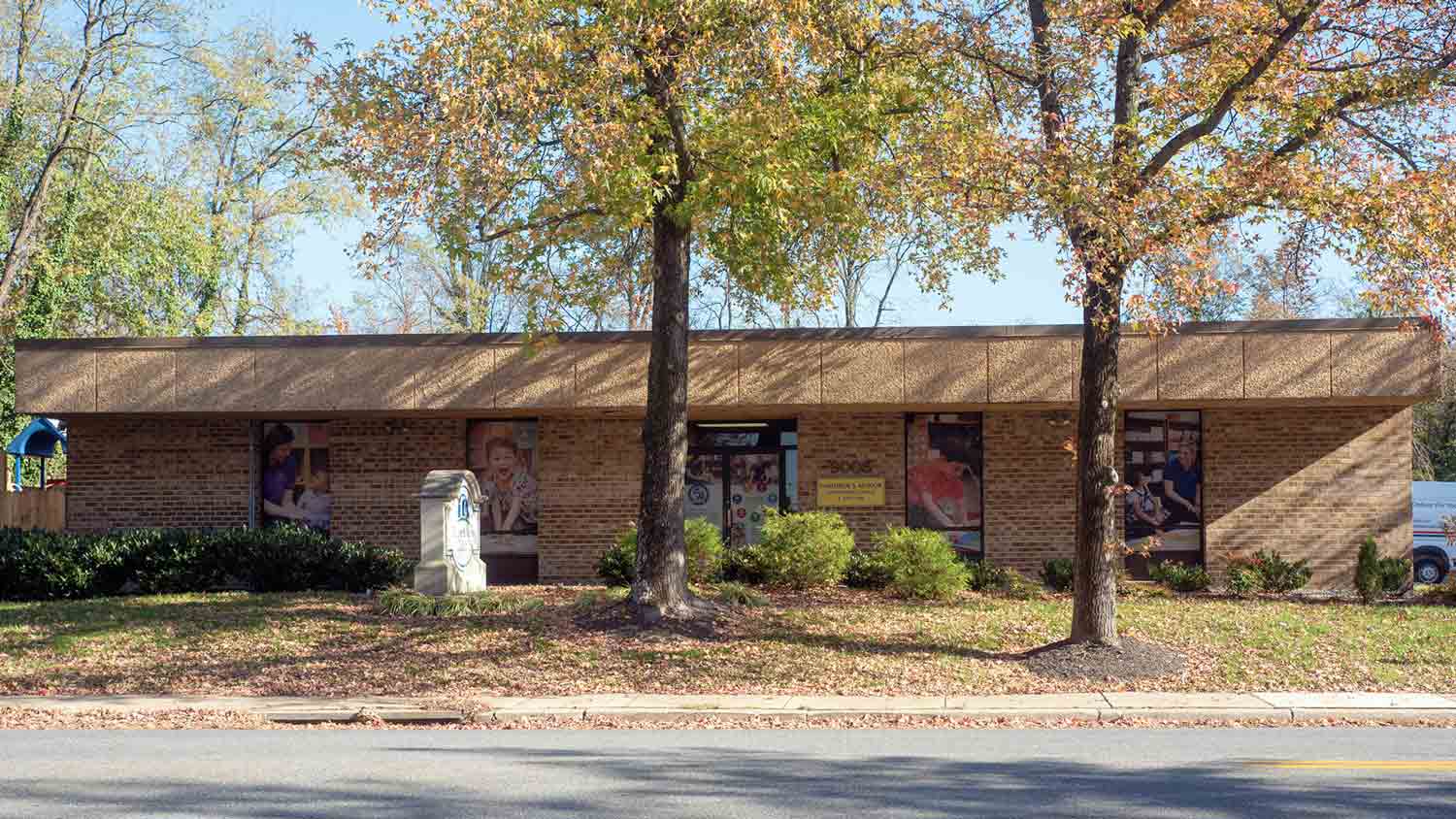 28 Oct

Columbia
Our Montessori School in Columbia offers daycare, preschool, and kindergarten programs.
The Children's Manor Montessori School in Columbia began in 2001. It is located in a thriving business park off of Red Branch Road. It is also conveniently located near Routes 108, 100, 29, and 40. There is also an indoor and outdoor play area and certified staff with over 25 years of experience.
All classrooms include quality Montessori materials and an engaging, hands-on learning environment set up to foster each student's development to their full potential. In addition to daily classroom instruction, students receive instruction in STEM, Spanish, Music, and Yoga. Our Montessori School location in Columbia focuses on the development of the whole child.  We offer Montessori based daycare, preschool and kindergarten programs that balance the social/emotional, cognitive, physical and academic development of children. See Our Programs.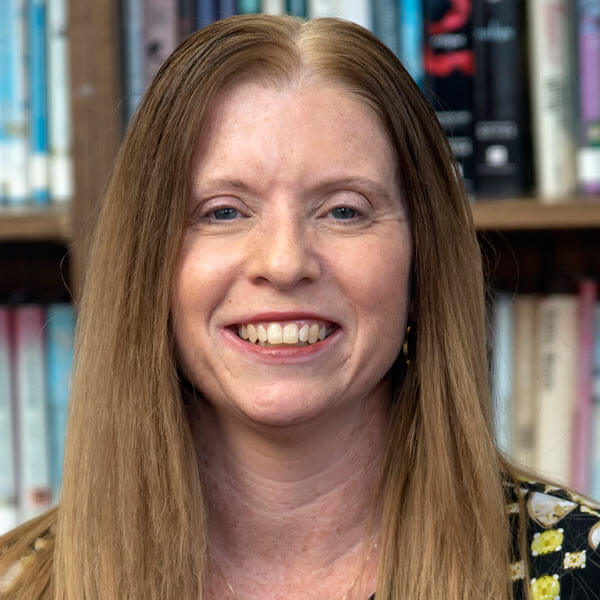 Ms. Jeni Martone-Harkleroad
Director
Jeni Martone-Harkleroad has worked in the Early Childhood field for more than 23 years as a teacher and a Director. Shortly after receiving her Bachelor of Arts degree from the University of Maryland, Baltimore County in 1999, Jeni joined CMMS. In 2014, she earned a Montessori certificate in Early Childhood and Infant and Toddler. While attending University, Jeni also tried other fields but never felt at home like she does when working with children. She loves their energy and thirst for knowledge!
*Early Admissions to Kindergarten policy varies by location

Spanish

Technology

Music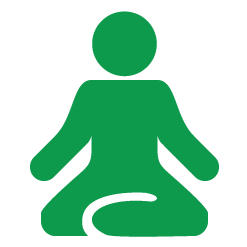 Yoga
After School Daycare Programs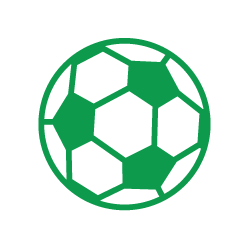 Soccer
Fall, Spring, Summer
"Our children love this school! The director and all the teachers they have had over the years have been wonderful! My daughter looks forward to going to school each day and I believe they are the reason she loves learning. Both kids are very happy when I pick them. We love the school!"

"My daughter has been attending Children's Manor in Columbia for almost a year now. She is 2 1/2 and can speak spanish, recognize numbers, the alphabet (upper and lower case), can name all the planets/stars in the solar system and has learned phonics. The teachers are attentive and truly care about the students. We are quite pleased with the program."