20 Sep

Gaithersburg
Our New Montessori School Gaithersburg location offers daycare & preschool programs.
Children's Magnet Montessori School Gaithersburg opened it's doors in March 2023!
CMMS – Gaithersburg, located in the Greater Gaithersburg area, is situated on a beautiful campus at the intersection of Great Seneca Highway (MD 119) & Cloppers Mill Drive, near Route 270, Route 117, and Seneca Creek State Park. This preschool and daycare will be a convenient location for families in Montgomery County coming from the Gaithersburg, Germantown & Darnestown areas.
Our Montessori classrooms are unlike traditional childcare centers. All classrooms include quality Montessori materials and an engaging, hands-on learning environment set up to foster each student's development to their full potential. In addition to daily classroom instruction, students will receive enrichment in STEM, Spanish, Music, Yoga and Technology. Our Montessori School in Gaithersburg will focus on the development of the whole child and offer Montessori-based daycare, preschool, and kindergarten programs that balances a child's social/emotional, cognitive, physical, and academic development. See Our Programs.
To learn more about enrolling your child, please fill out the Request Information Form or Schedule A Tour.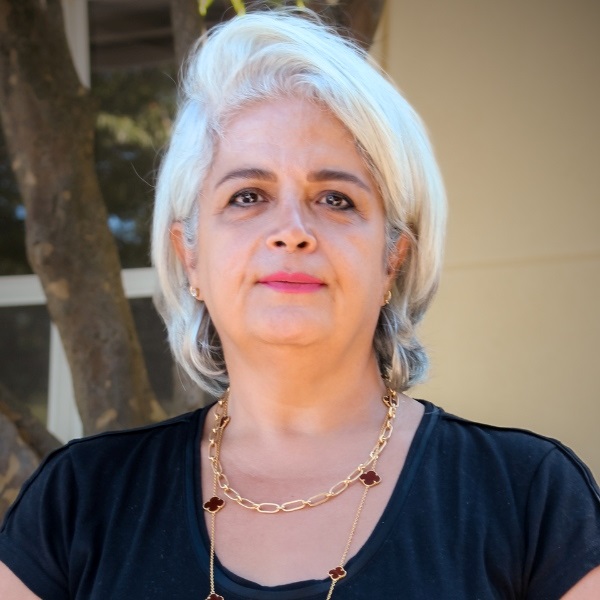 Ms. Parastoo Safavimehr
DIRECTOR
Ms. Parastoo Safavimehr joined our CMMS-Rockville team as a Montessori Teacher in 2020, we are thrilled to have her now as the Director of our Gaithersburg location. Originally from Iran, Parastoo has been teaching for over 28 years, with over 22 of those years spent in a Montessori environment. In addition to her Child Care Administration certificate, she holds a Bachelor's degree and a Montessori Early Childhood certification from the Montgomery Montessori Institute, and is working towards her Master's Degree in Education from The University of Maryland. Originally, Parastoo was interested in the field of education because of the important role educators play in nurturing cognitive, social, emotional, and physical growth in children's lives. "I was drawn to Montessori education because of its focus on independent learning and hands-on experience which fosters a child's natural curiosity." Parastoo is passionate about creating an engaging learning environment for all children.
Our Pre-primary program for children ages 2 – 3.5 years provides the building blocks for preschool, kindergarten, & beyond....

Our preschool program meets the physical, cognitive and social needs of children and prepares them for Kindergarten and Elementary success....

Our Summer Program curriculum is based on weekly themed activities, enrichment programs, and field trips to engage children in a fun, educational way....

Spanish

Music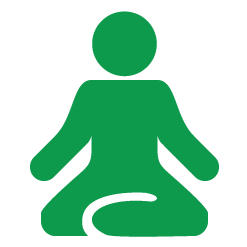 Yoga