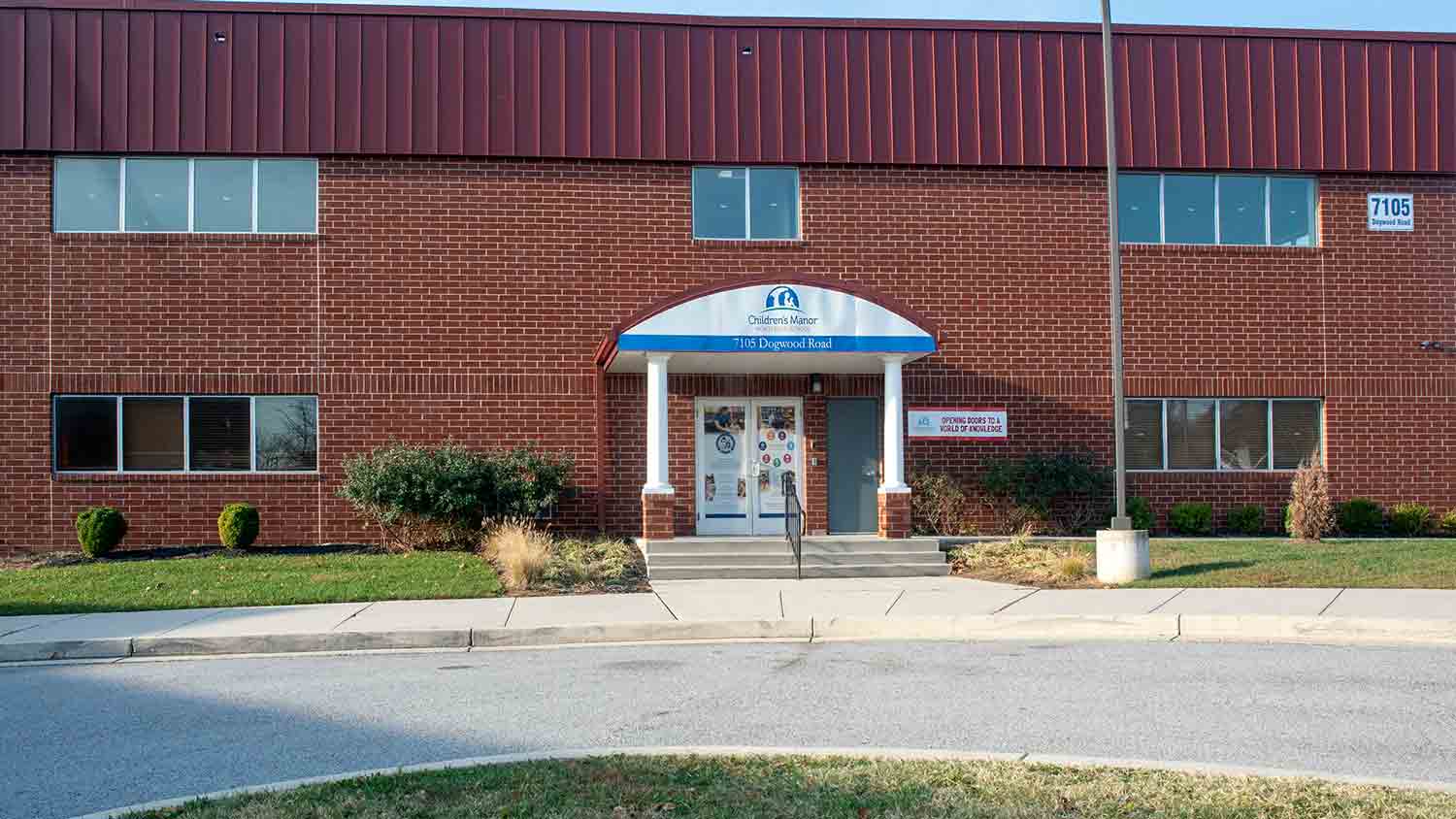 25 Oct

Baltimore

Children's Manor Montessori School – Baltimore (Windsor Mill) is located at the corner of Dogwood Road and Rolling Road close to Route 70, I-695 and Route 40. It's just minutes away from the Social Security Administration and Center for Medicare Services buildings. Our Montessori School location in Baltimore is custom built, with 10,000-sq. ft., and windows in all 10 classrooms. It also has an entry security system, a technology and library center and two large playgrounds that inspire outdoor exploration.

All classrooms include quality Montessori materials and an engaging, hands-on learning environment set up to foster each student's development to their full potential. In addition to daily classroom guidance, students receive teachings in STEM, Spanish, Music, Yoga, Technology and Library. Our Montessori School location in Baltimore isn't just a daycare program.  We focus on development of the whole child and offer Montessori based daycare, preschool, kindergarten and elementary school programs that balance the social/emotional, cognitive, physical and academic development of children.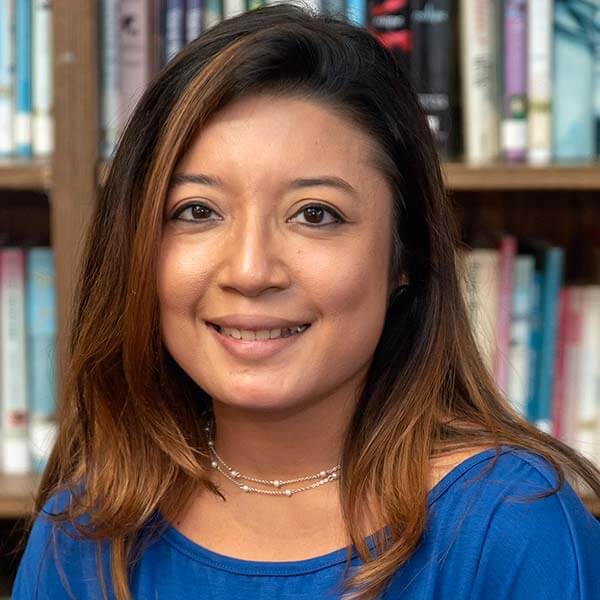 Ms. Kathleen Carroll
Administrator
Kathleen Carroll joined CMMS in June 2017 with over 10 years of experience in education. She previously worked as a teacher's assistant at Norbeck Montessori in Rockville. She also holds a Bachelor's degree in Early Childhood Education and a minor in Psychology. Kathleen has worked as an Administrator in several CMMS locations including Ellicott City and Elkridge locations. While working in a Montessori school, Kathleen found the importance of paying attention to students and how they respond to different things (the way we teach them, discipline them, etc). She always loved how educators take the child where they are and build from there. She also loves how we allow them to explore the classroom and see what their interests are and teach them concepts accordingly.
*Early Admissions to Kindergarten policy varies by location

Spanish

Technology

Music

Library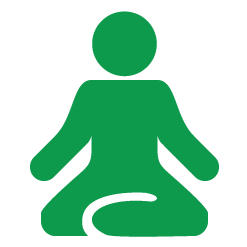 Yoga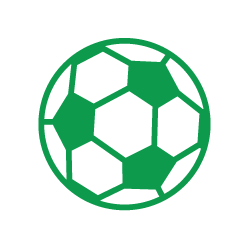 Dynasty Sports: Soccer
Fall, Spring, Summer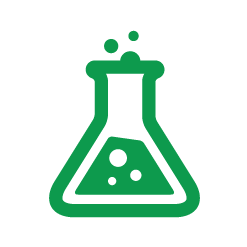 Science Program
Fall, Summer
"CMMS has an amazing educational curriculum with a nurturing environment. I love their Montessori approach to learning. My son has attended CMM since he was 2yrs. He's now 5yrs and his reading and math (etc...) proficiency has grown by leaps and bounds. He's in pre-K honors and when applying for schools for the upcoming school year his test result had him at a 1st grade level. I could not be more pleased with my decision on sending him to CMM."

"What can I say? Absolutely, a very good Montessori to say the least. They have earned my respect in my kid's development and independence. And it is evident everyday. Keep up the good work on these kids - our future leaders!!!"