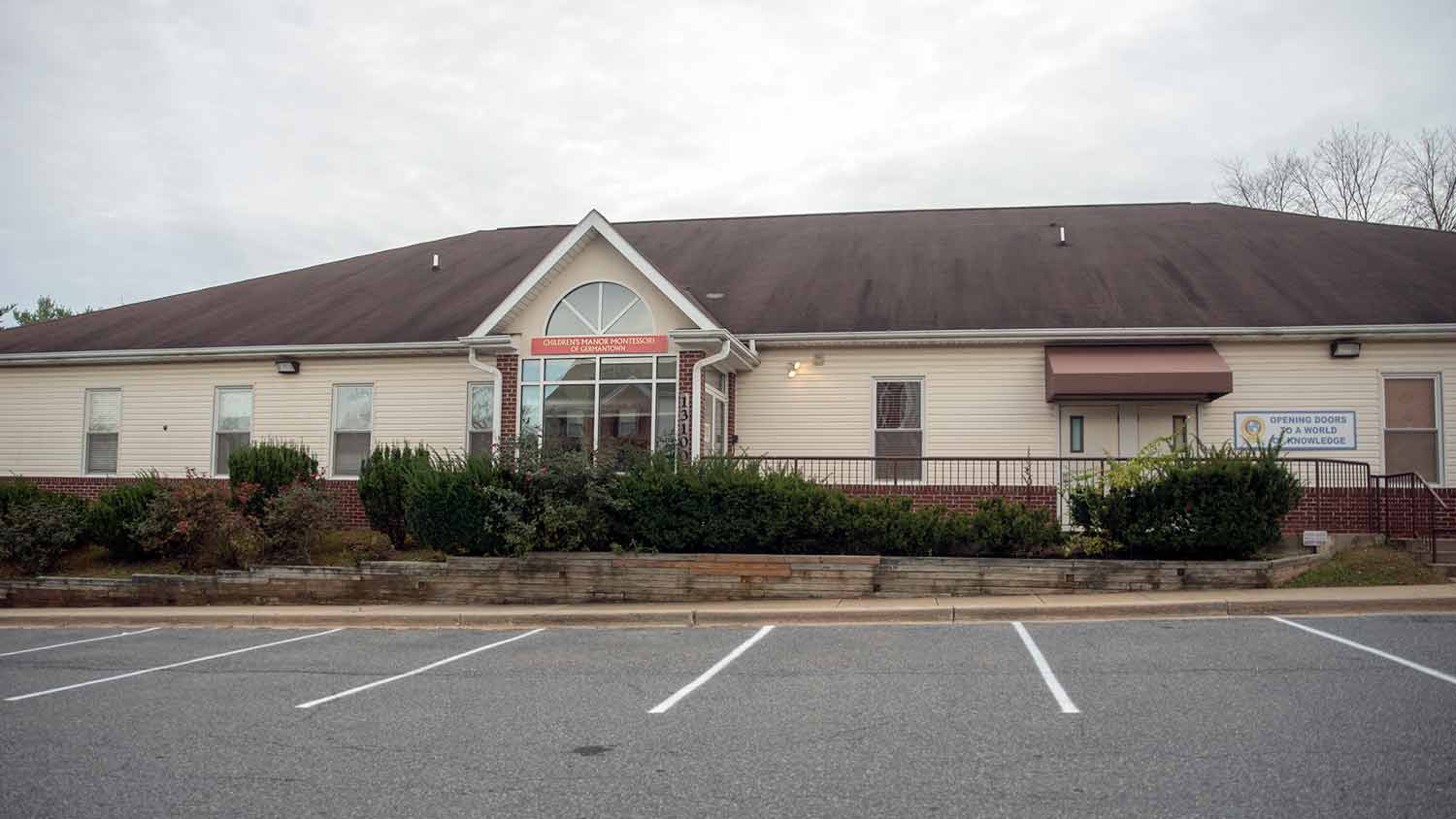 28 Oct

Germantown
Our Germantown location offers Montessori daycare, preschool, and kindergarten programs.
Children's Manor Montessori School – Germantown opened its doors in 2011 is nestled in a quiet, tree-lined neighborhood directly off Diamond Drive, across from Crystal Rock Drive, minutes from I-270 and near several large new housing and retail development. This 8,000+ sq. ft. facility offers bright classrooms, an indoor multipurpose room, large playground, entry security system.
Our Montessori classrooms are unlike traditional daycare centers.  All classrooms include quality Montessori materials and an engaging, hands-on learning environment set up to foster each student's development to their full potential. In addition to daily classroom instruction, students receive enrichment in STEM, Spanish, Music, Yoga and Technology. Our Montessori School in Germantown focuses on the development of the whole child.  Therefore, we offer Montessori based daycare, preschool, and kindergarten programs that balance the social/emotional, cognitive, physical and academic development of children. See Our Programs.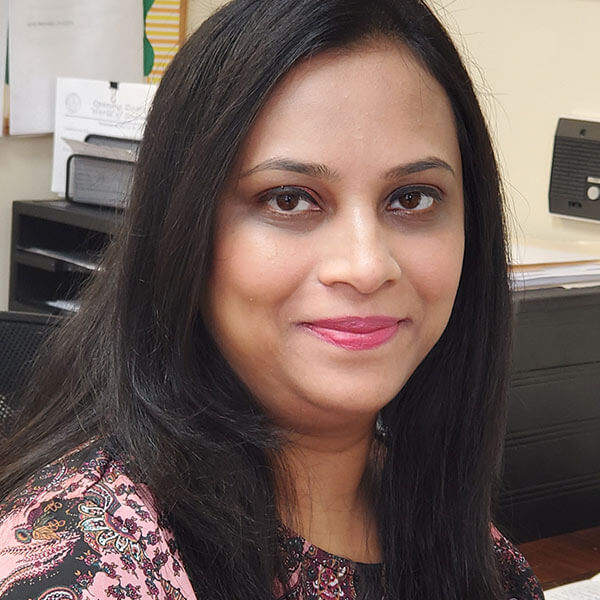 Ms. Chaitra Samal
Administrator
Chaitra Samal has been an administrator for CMMS-Germantown for the last 10 years. Originally from India, she graduated with a Bachelor's Degree in Science. She also holds a 90-hour Early Childhood Certificate, Professional Diploma in Networking Computing, Professional Secretary Diploma, and Administrative Certificate. Chaitra is a firm believer that the Montessori Method is a way of life preparing children to grow up and become joyful confident adults. She enjoys being a part of a big nurturing family with wonderful mentors who support, teach, and motivate her on every level.
*Early Admissions to Kindergarten policy varies by location

Spanish

Music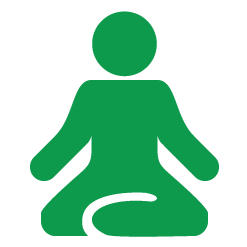 Yoga
After School Daycare Programs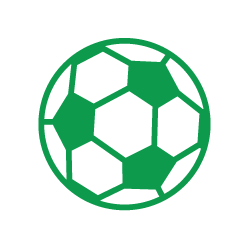 Soccer
Fall, Spring, Summer

"Children's Manor Montessori is a wonderful school. Our daughters are thriving. All the teachers are caring and attentive. The academic environment is great. Our oldest daughter is in the Kindergarten program and she has advanced reading skills. We are really happy to have found this school."

"CMMS is a great community! Caring teachers and administrators, a diverse student body, a good teacher-to-child ratio, and truly individualized attention to each child. It's such a positive environment for kids and parents alike."

"Under the care and guidance of the teachers at Children's Manor Montessori, our toddler is blossoming. From geography and counting to music and yoga, she is developing an appreciation for, a curiosity about, and a responsibility towards her world and others."