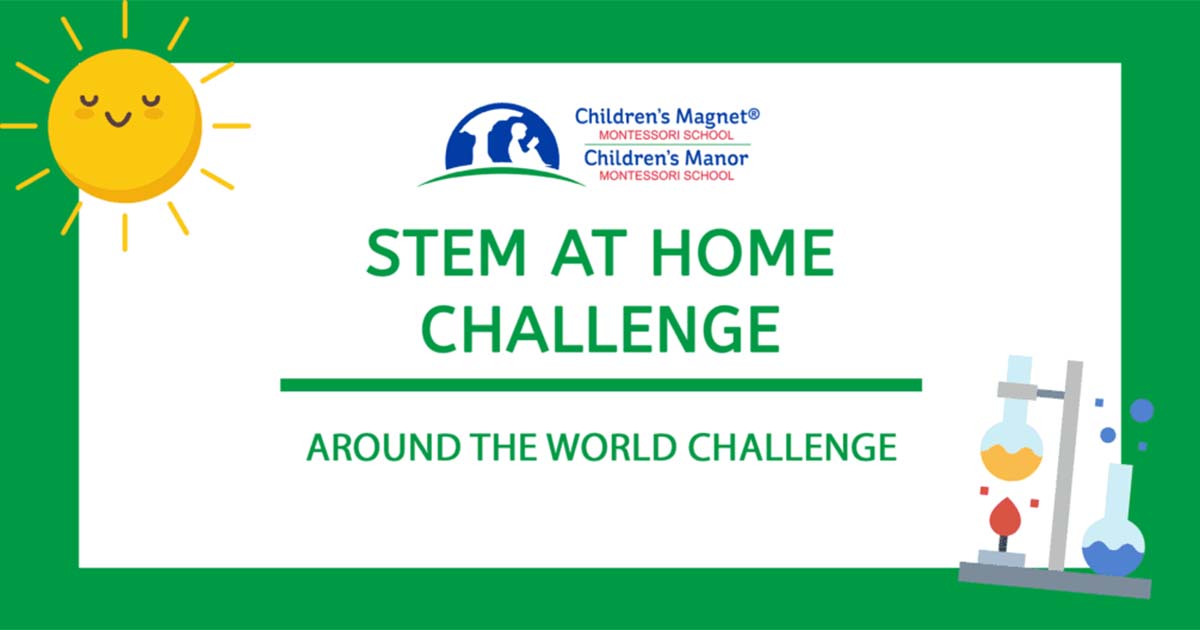 12 Aug

STEM Challenge: Around the World

Next week's Summer Program Theme is Around the World and you are going to continue learning about famous landmarks, languages, and celebrations all across the globe! This week we want you to get creative and see if you can build a famous landmark (or a few) out of legos or building materials in your home.

Visit our blog every Thursday to see our latest STEM challenge and share your creations on Facebook using #CMMSSTEMChallenge or by emailing marketing@childrensmanor.com. Be sure to submit your photos to us by Monday, August 16th.
You will need:
A photo of the landmark you want to build. Here are some suggestions, but you can choose any landmark:

Taj Mahal – India

Eiffel Tower – France

Stonehenge – England

Statue of Liberty – USA

Sydney Opera House – Australia

Mount Rushmore – USA

Chichen Itza – Mexico

Legos, Duplo, or other building materials

Your imagination!
Directions:
Look up one of the above places or any famous landmarks that you have recently learned about. Find a photo of the landmark you would like to recreate with legos or other materials found throughout your house.

Print out your landmark photo and begin to plan how you will be able to recreate the landmark. What colors or types of blocks will you need to use to recreate your landmark?

Start to build your landmark! Try to make it as accurate as possible, and be creative with the items that you use! 

Want to try again? Repeat the process with as many landmarks as you want!