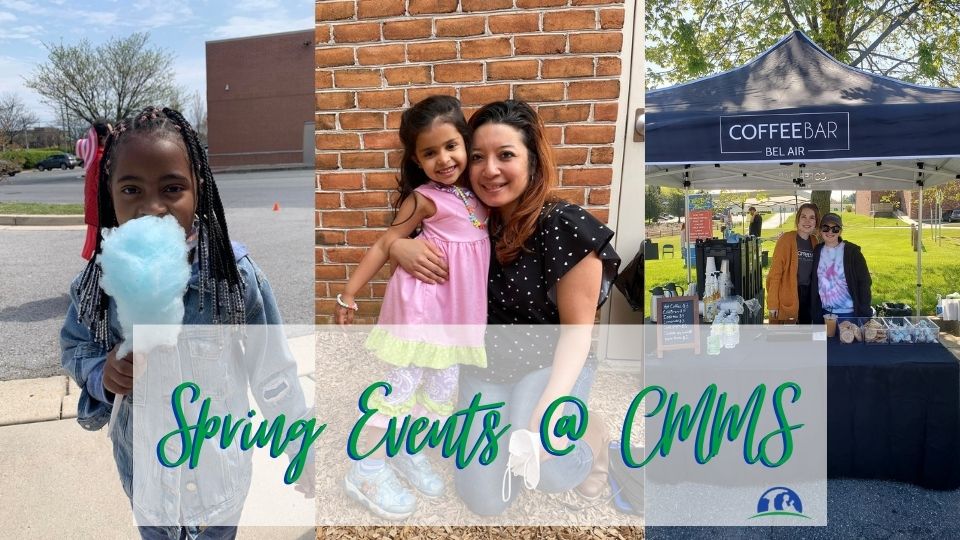 19 May

Spring Event Roundup

This Spring many of our locations hosted community events at their campuses. Families, both current and prospective, gathered to craft, snack, and play together! Great vendors, including Kona Ice, Bullhead Pit Beef, The Hotdog Hideout, Chowhound Burgers, CoffeeBar, Kara's K9 Waffle Treats, to name a few, made their way out to feed our families and share their creations with us. Bel Air and Baltimore had Earth Day-centric activities, most notably a tie-dye station and book swap! These events marked the first time that many parents got to meet with each other in-person, meet their child's friends, and even meet the rest of the teachers and staff at our school. We were so lucky to have a wonderful team of teachers, staff, and parents who made these events great. Thanks to all who volunteered their time and donated supplies!
Want to learn more about our schools?
Contact any one of our 10 locations across Maryland to schedule an in-person tour. You can also schedule a virtual tour by clicking the button below.
Schedule A Tour