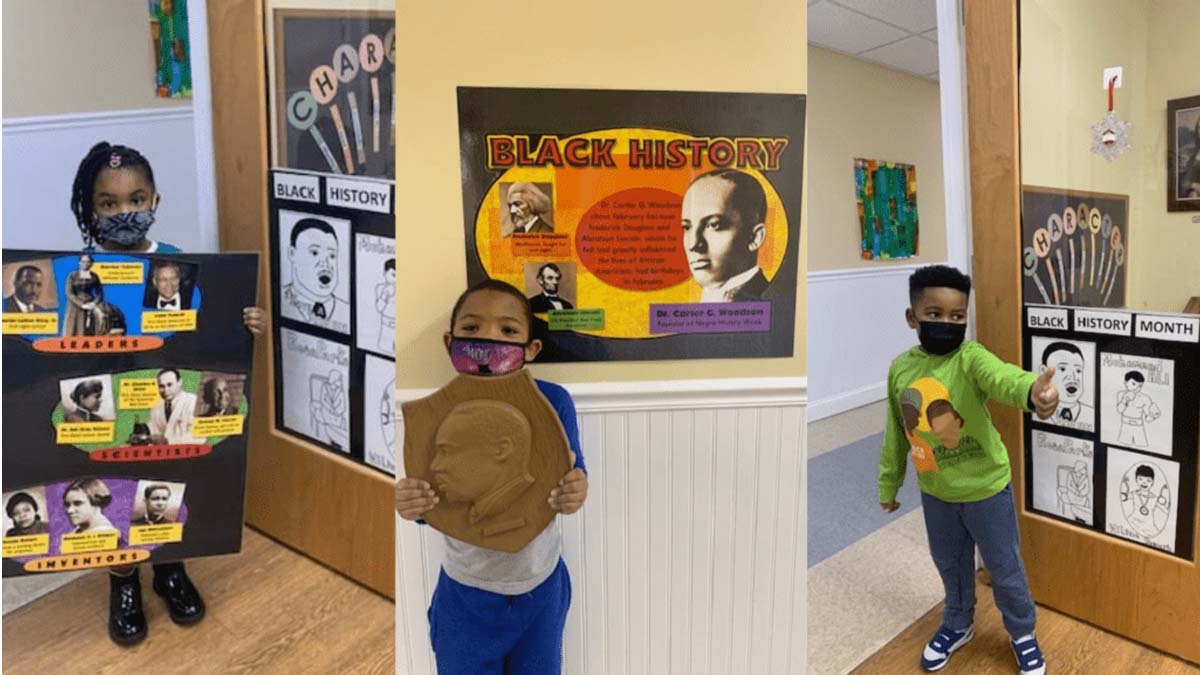 22 Feb

Celebrating Black History Month

In our Montessori classrooms, we mirror Maria Montessori's passion for peace and understanding among diverse groups and value discussion on social reform inside of the classroom. Our Montessori classrooms include lessons and visual representation that introduce students to different countries and cultures, and various cultural events are celebrated throughout the year. Staff and students from different backgrounds are encouraged to share their customs and traditions. In celebration of Black History Month, our students are focusing on Black Heroes & Inventors. Below we've showcased some of the work our students have done during the month of February.

On Rosa Parks' birthday, February 4th, we discussed the bravery it can require when doing the right thing. Students learned how Rosa Parks, also known as the Mother of the Freedom Movement, embodied the Montessori belief of peaceful change by finding the strength to stand up for what was right in the face of adversity.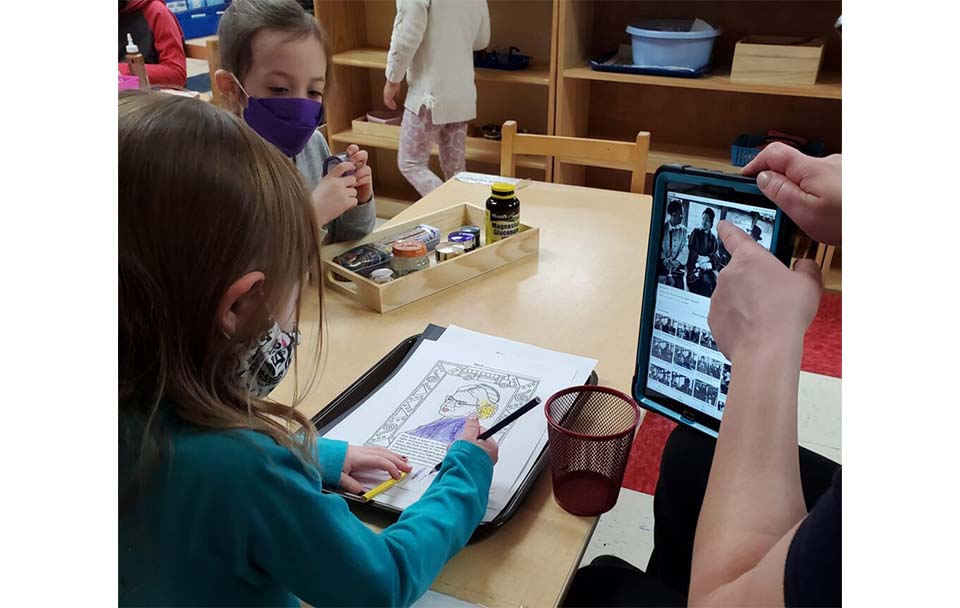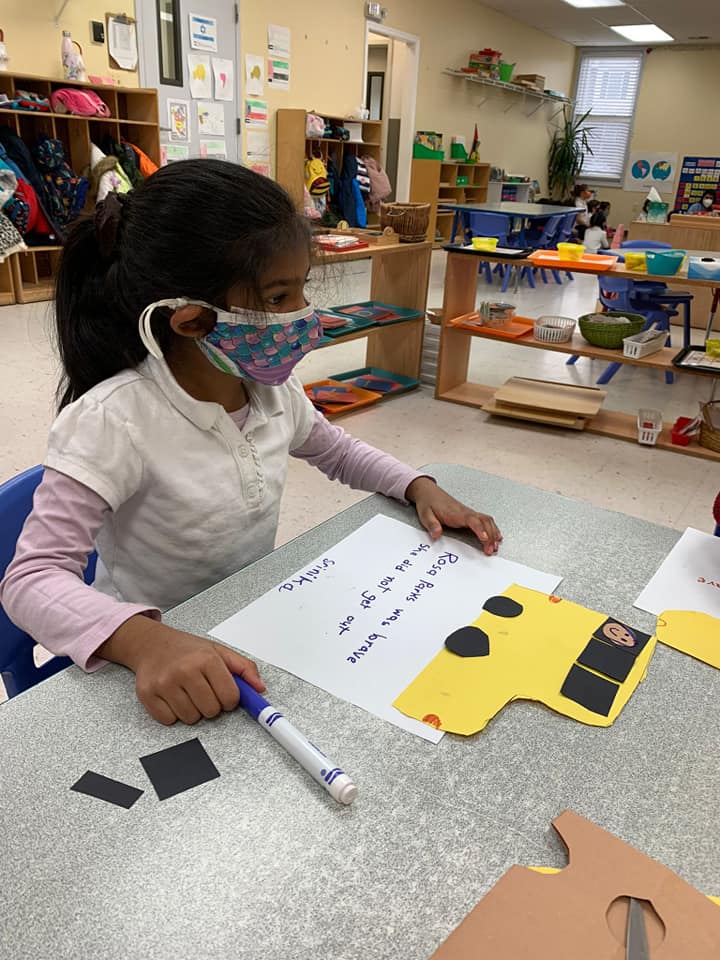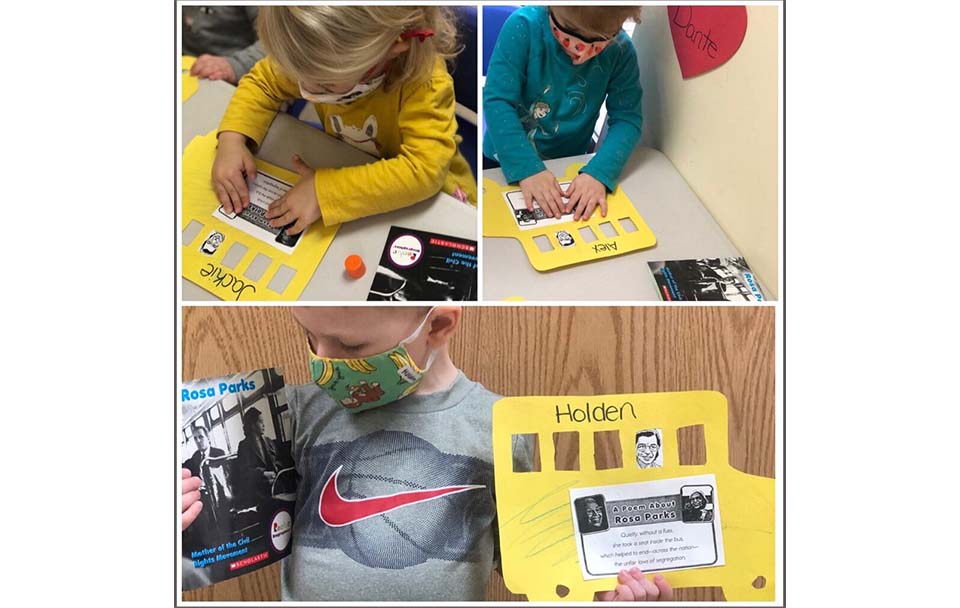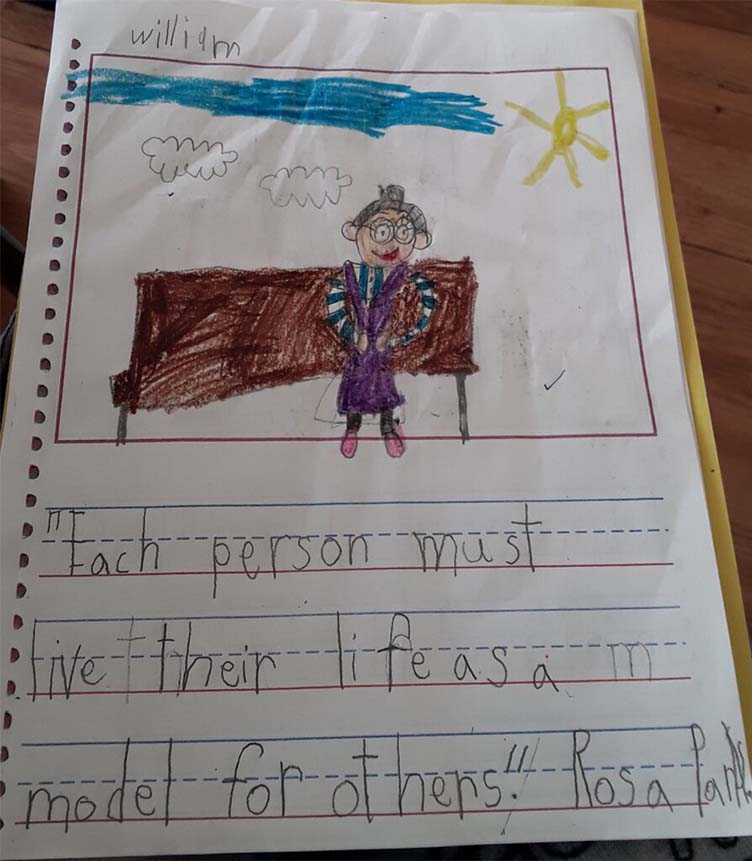 Our students got the chance to learn about the celebrated poet and author Maya Angelou, utilizing local resources such as a presentation by the National Museum of African American History and Culture. Through exploring her many works, students saw how kindness and expressing gratitude are important parts of our everyday wellness! After learning about this inspiring poet, students created a rainbow collage craft as a reminder to "be a rainbow in someone else's cloud".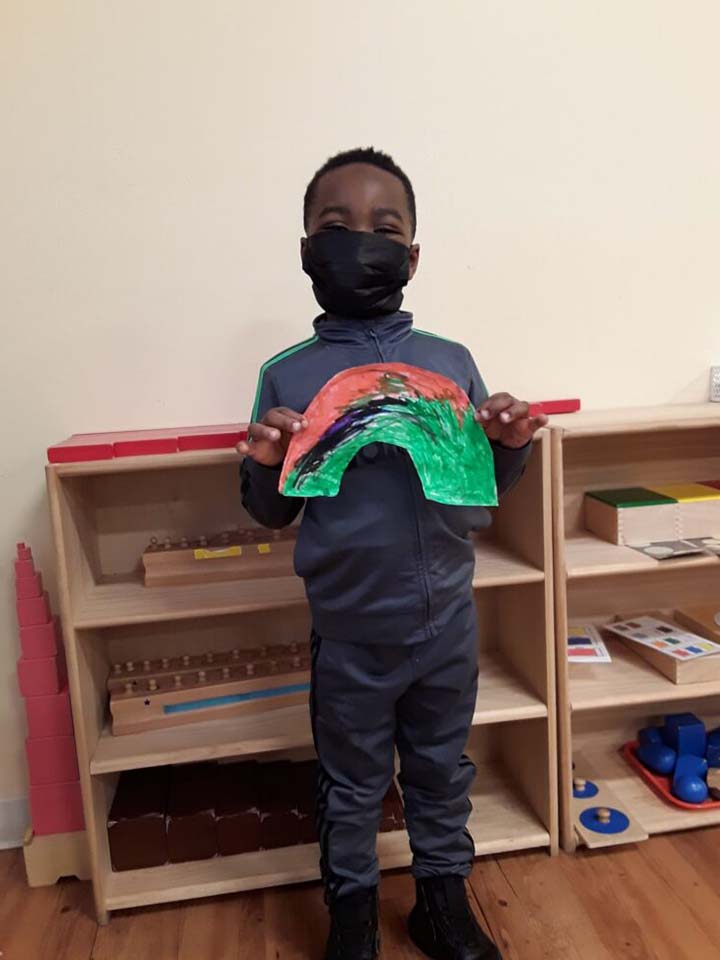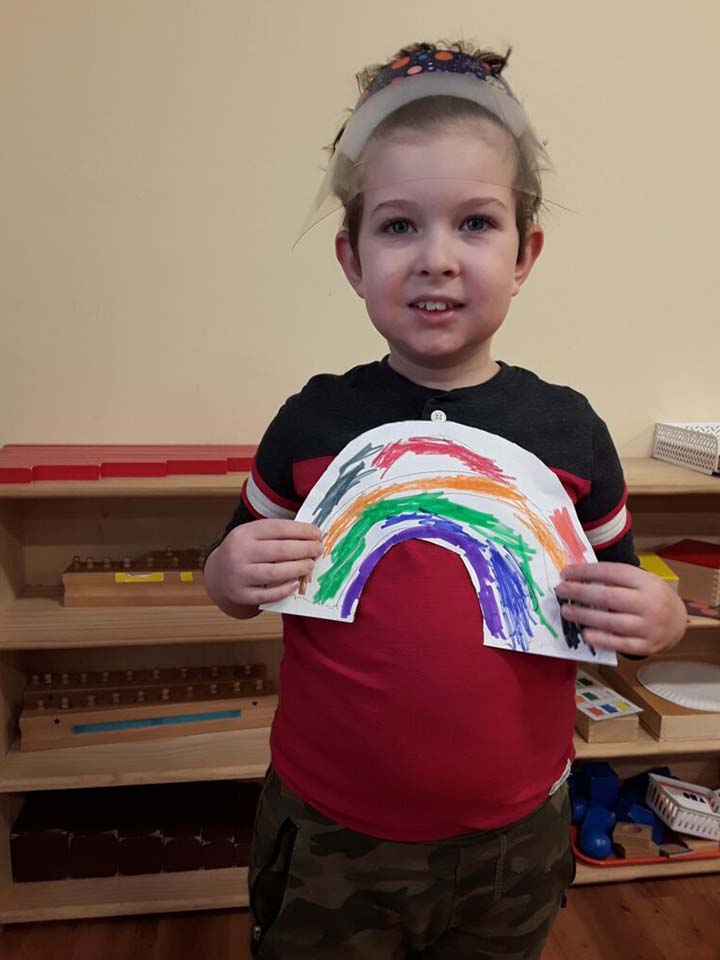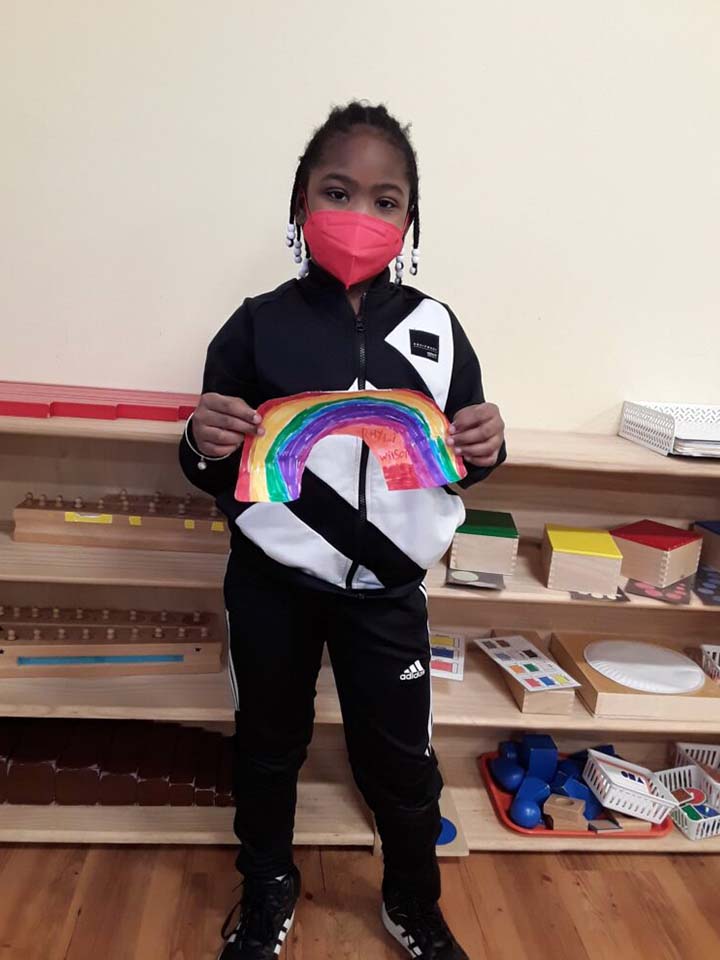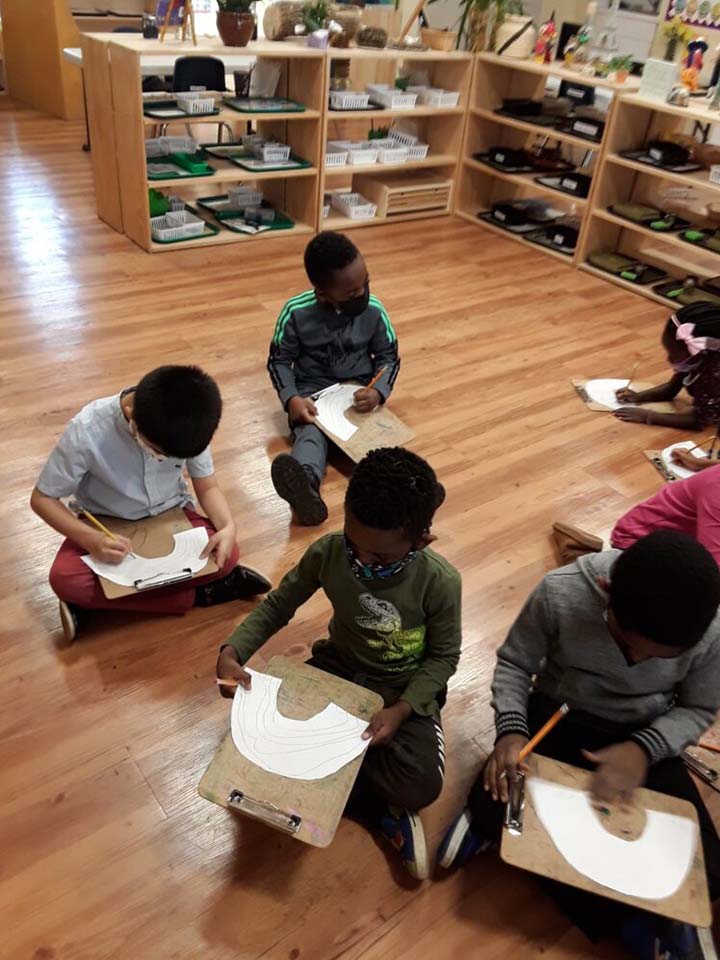 Harriet Tubman risked her life to guide slaves north using a series of secret routes and safe houses called the Underground Railroad. She led others to freedom with her steady guidance and told them to always "follow the drinking gourd" (the big dipper of stars in the sky). To honor Harriet Tubman, our students completed projects to showcase her life's work helping others via the Underground Railroad.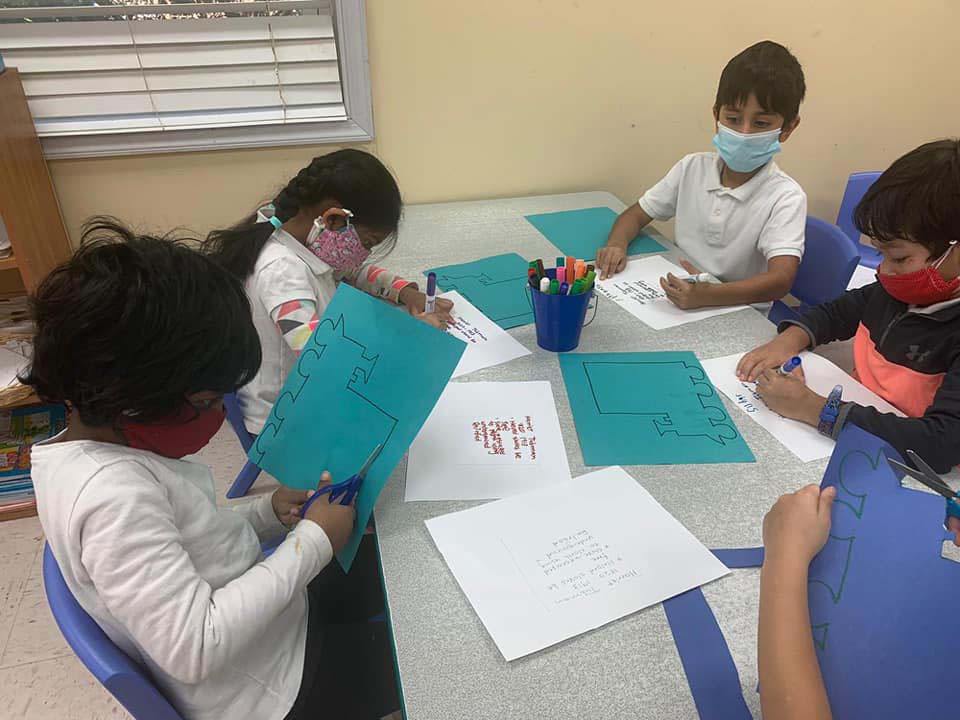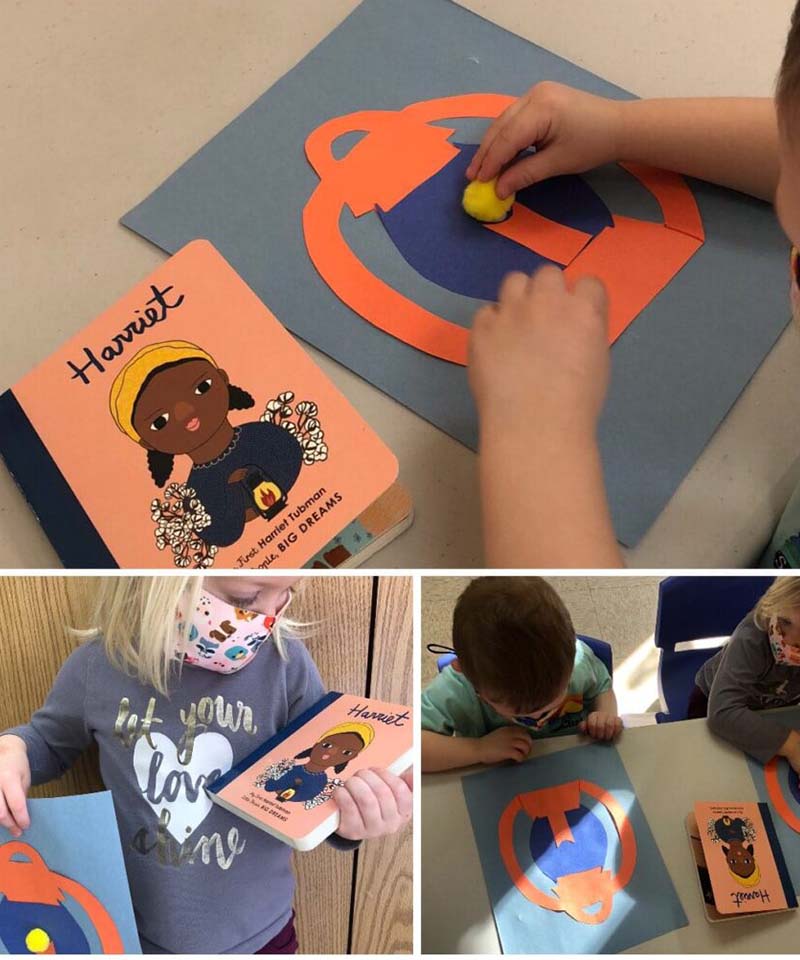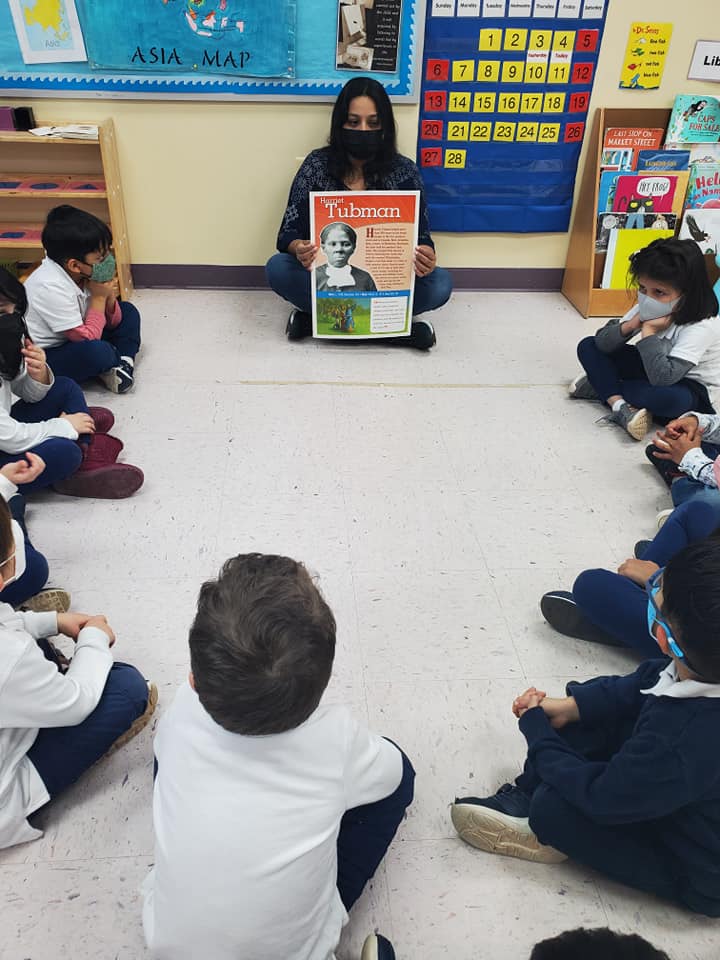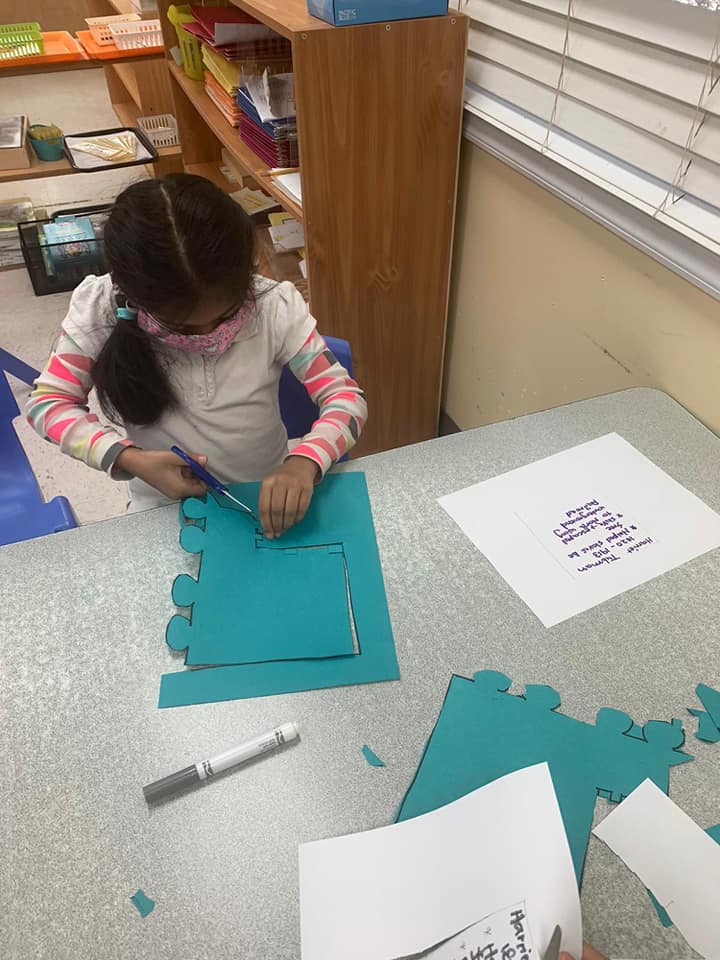 We also learned about Garrett Morgan, an inventor, businessman, and community leader! One of Morgan's most well-known inventions is something we interact with almost every day: the traffic light! Students completed a few different crafts to show their appreciation for his ingenuity.